C2ST achieves its mission by hosting relevant, independent, and credible public STEM programs across all scientific fields at locations throughout Chicagoland. With nine out of ten program attendees' expectations fulfilled, our supporters agree that C2ST is accomplishing its mission of increasing the public's understanding of science and technology.
Miss an event? Anyone across the globe can access our STEM program library by visiting our YouTube channel, C2ST TV. Also be sure to follow us on Facebook, where we livestream many of our programs.
Check out below what programs we have planned and discover what we've hosted in the past.
The following testimonial from a C2ST supporter demonstrates the scope of our programming:
"A few years ago you hosted a talk called "The Science of Addiction"…I am a mother of a son who has been battling heroin addiction (substance abuse disorder)…As a person who taught and believed in science, I was frustrated going to family meetings where I was told repeatedly we were powerless. Then I attended the lecture hosted by C2ST and asked the question of what we could do to help support their research…Thank you so much! This lecture gave me direction and helped me feel like I had a purpose."
Filter Events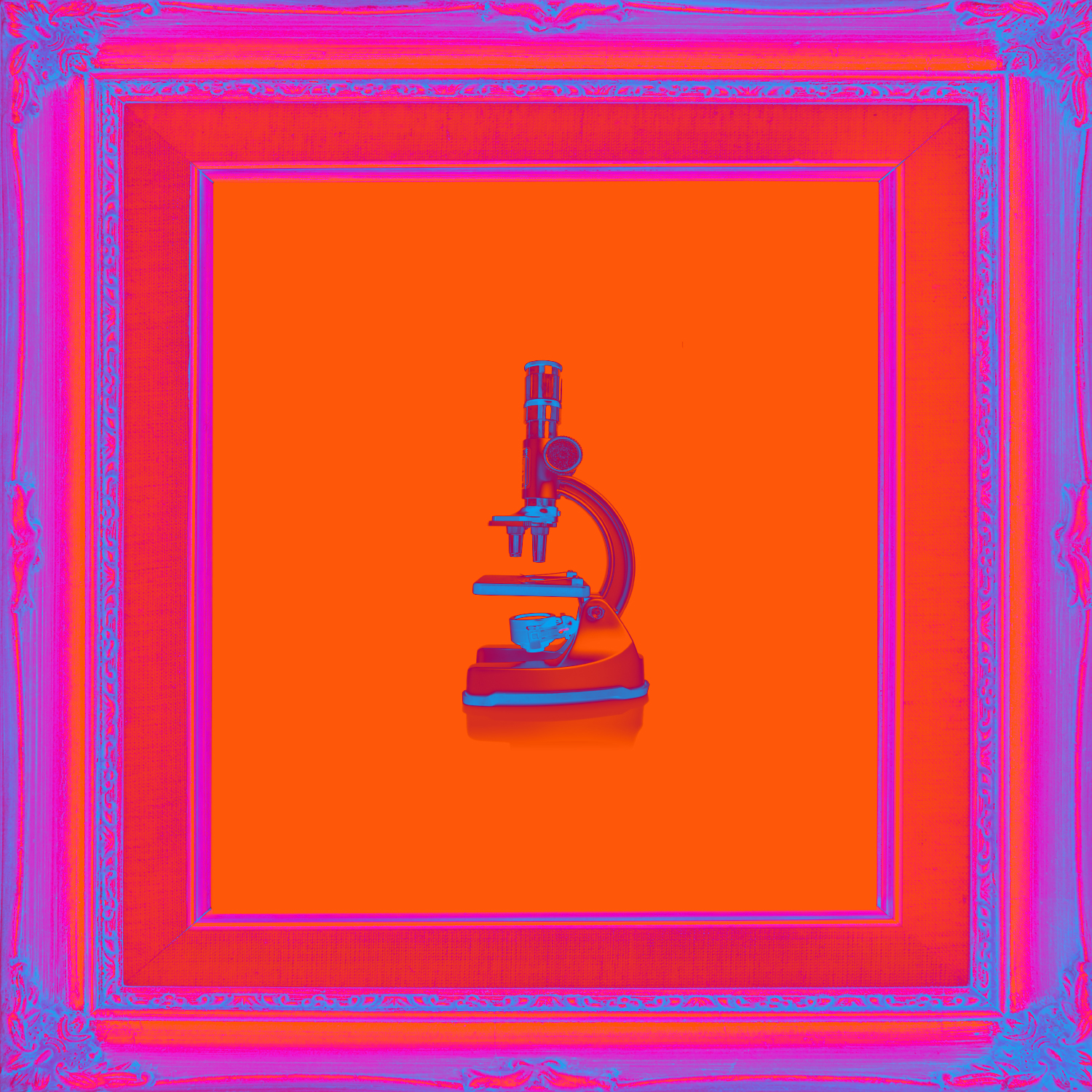 Works of art in your local museum are not always as they seem. Ever wonder why paintings change color over time, how some ancient Chinese Jade mysteriously blackened, or how the composition of a 20 th century bronze statue can determine where, when and by whom it was cast? The art world holds secrets that many times only modern science can unlock.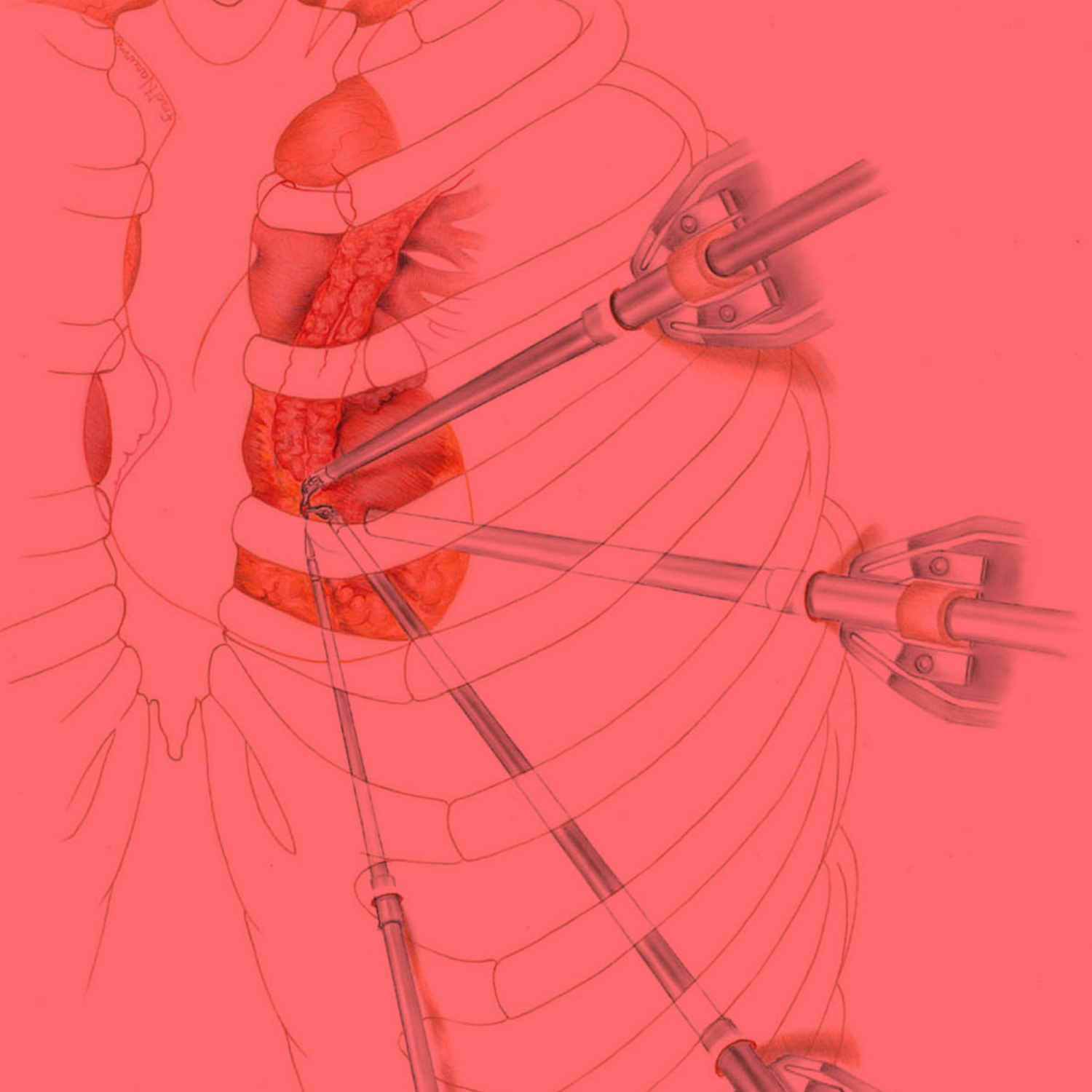 The idea of surgical robotics has been a popular one of sci-fi authors for decades… until now. Thanks to improved range of motion and dexterity, surgeons are able to perform complex, yet minimally invasive surgeries while manipulating a robot just feet away from the operating table.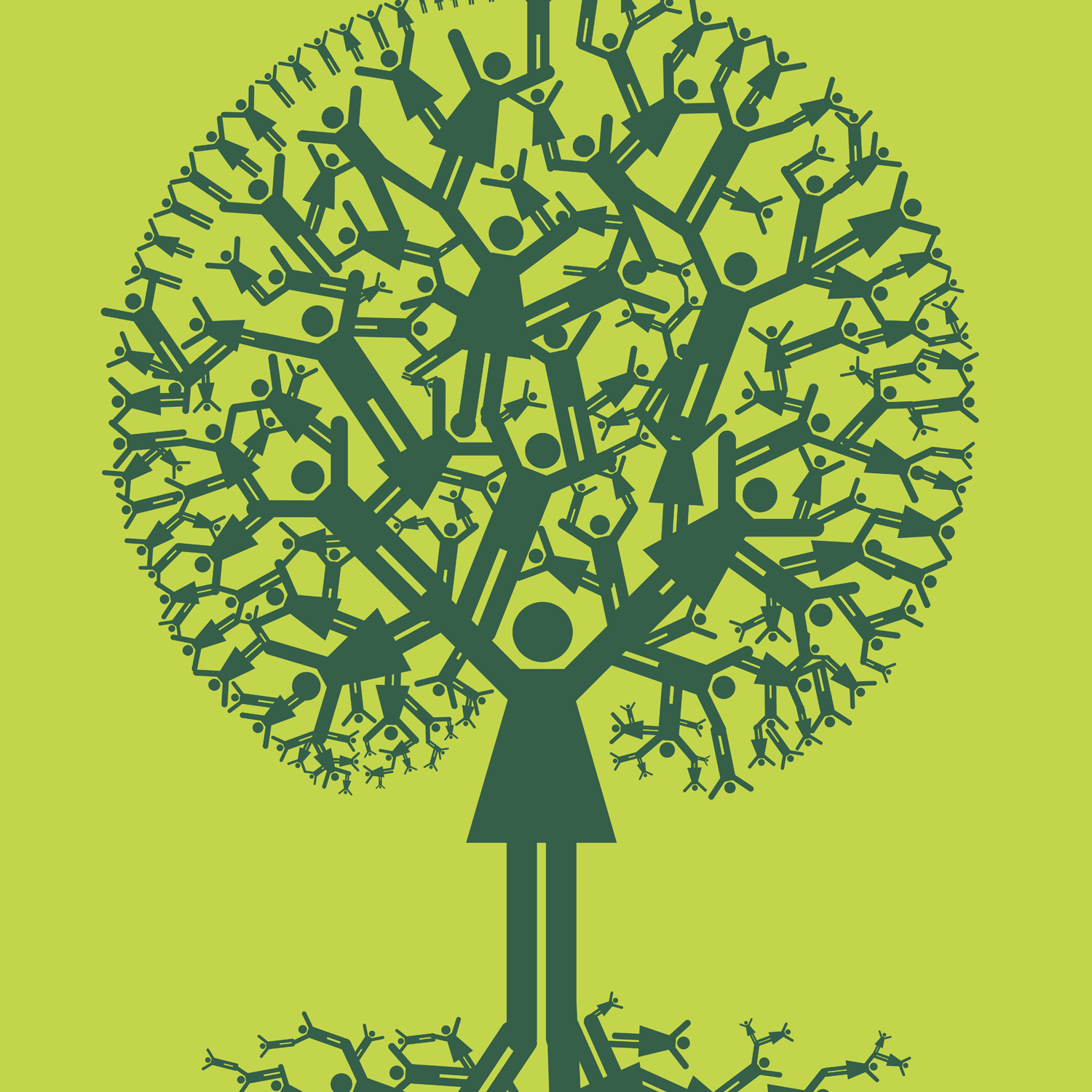 As the global spread of consumerism and destruction of ancient forests threaten to leave us with an impoverished and vulnerable world, the call for strong commitment to a vision of a planet that resonates with life is dire.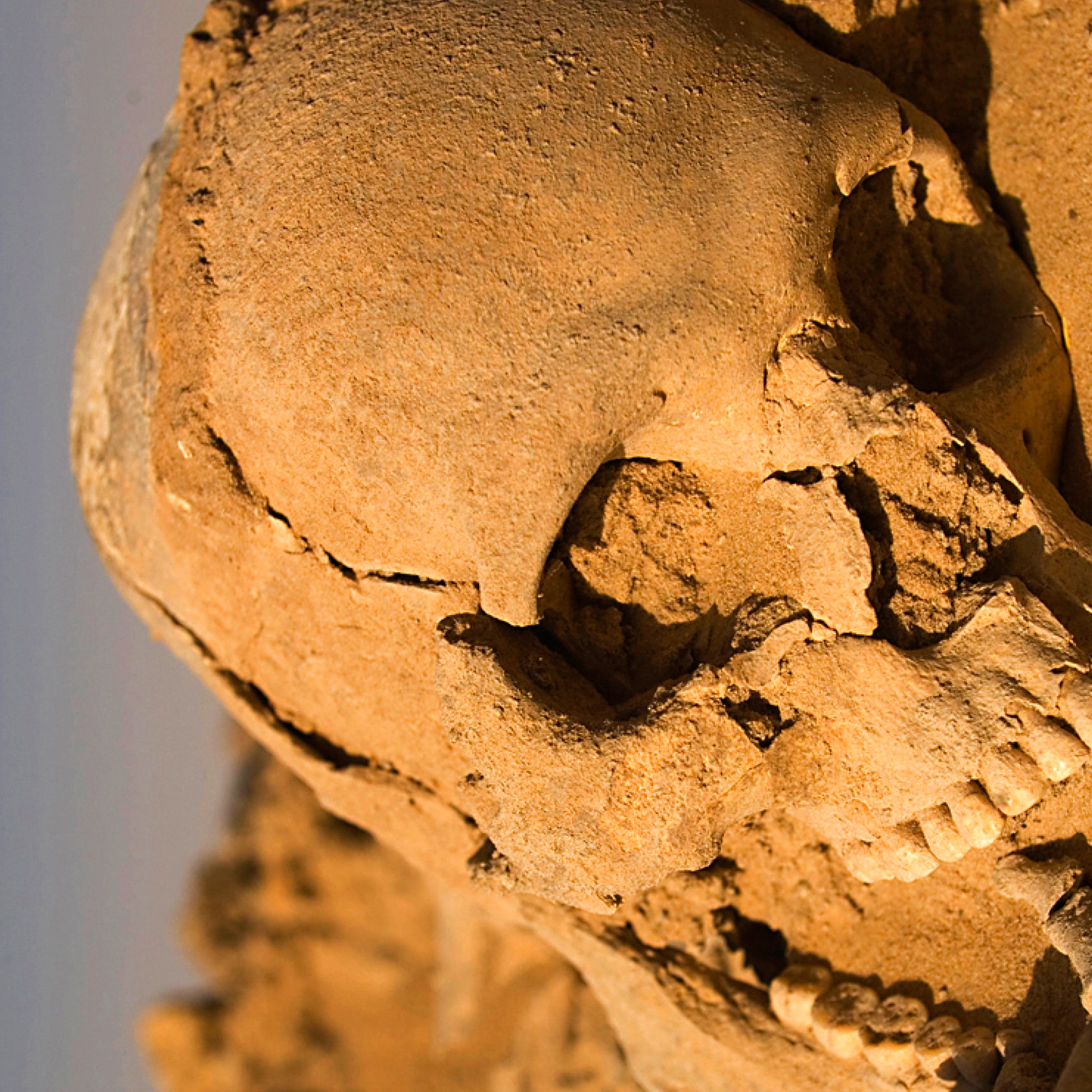 Participants traveled back in time with world-renowned paleontologist Dr. Paul Sereno to learn about an ancient human world.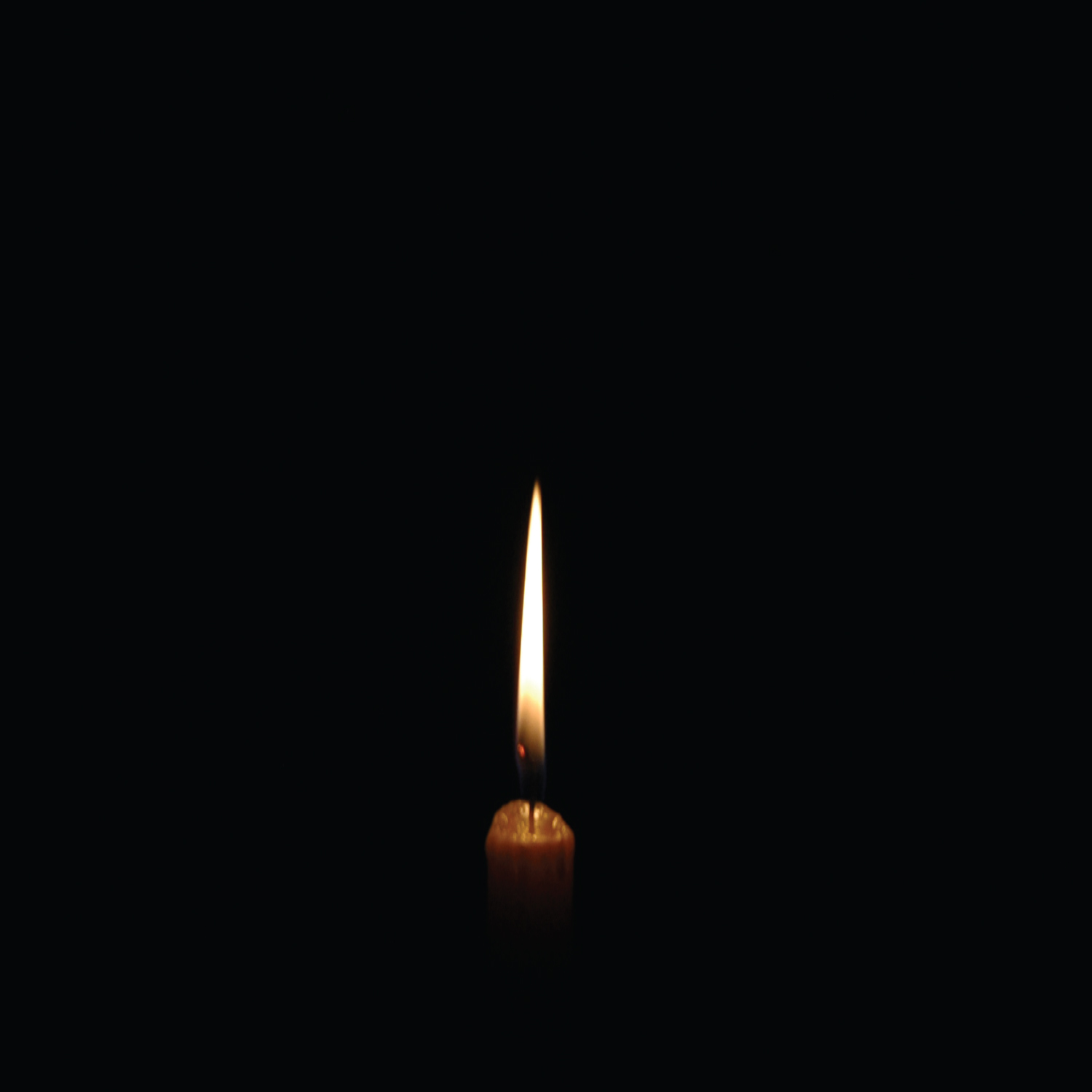 Cosmologists are making ever more precise measurements of the Universe and have found that they know almost precisely nothing about what it is made of. Only one percent of the Universe is made of the kind of everyday matter that can be seen with telescopes–the stars, the planets, us.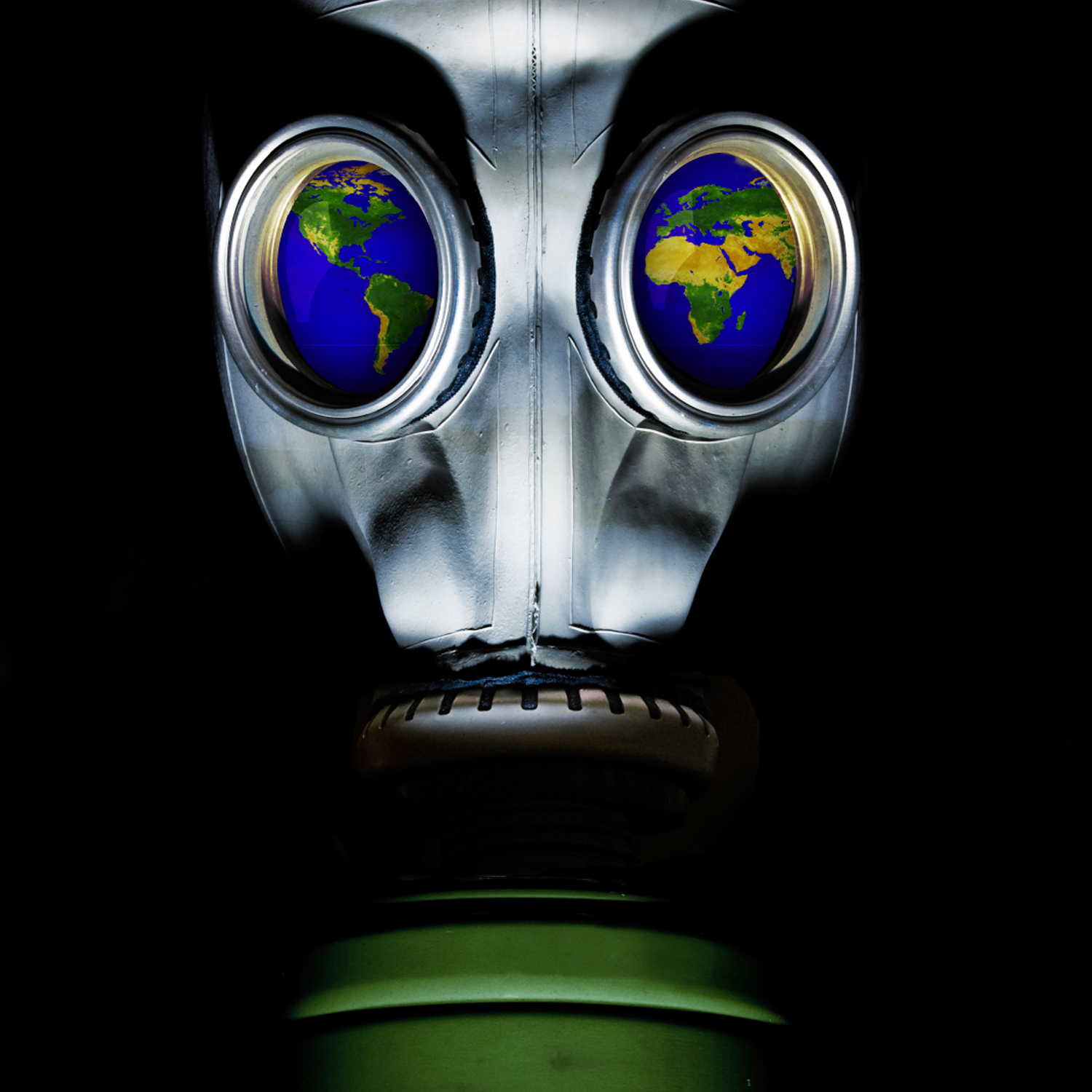 As bio-defense issues regarding infectious disease become more complicated in the United States, so do developments for preventive vaccines. What possibilities are there to prevent catastrophic outbreaks and treat disease?