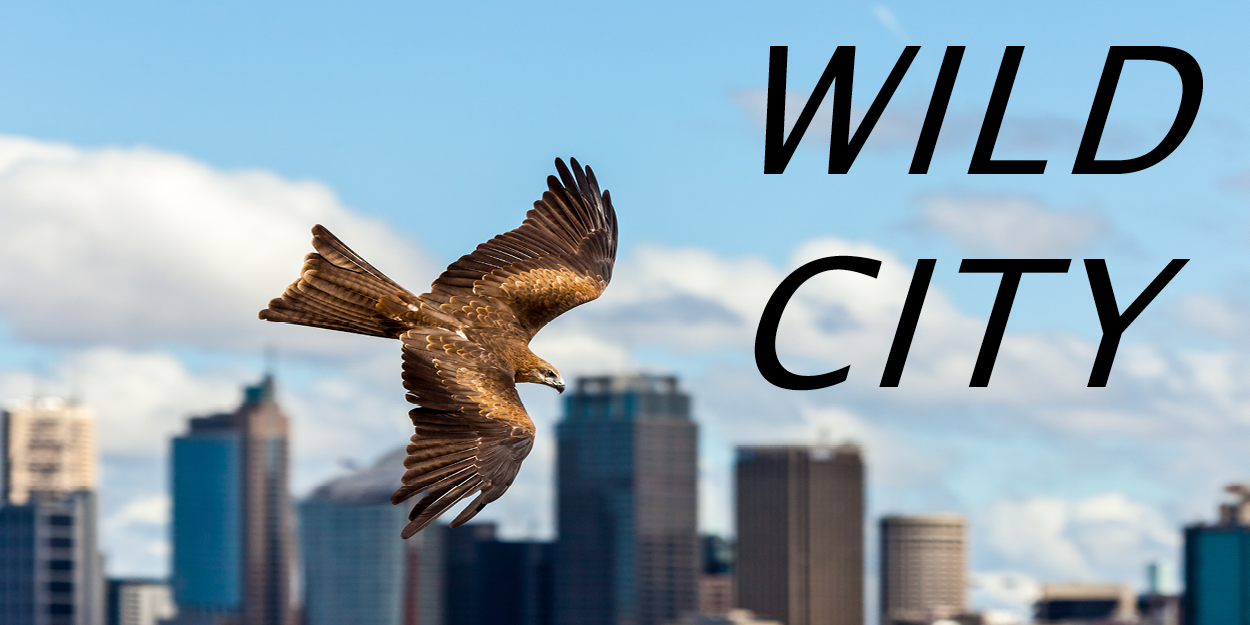 Come learn about the wild animals that live among us at an interactive research expo followed by a talk by Lincoln Park Zoo's Dr. Seth Magle!
Cities are built for people, but increasingly house many species of wildlife. These species can range from the familiar, like squirrels and pigeons, to the unusual, like hawks and coyotes. To learn to live with these animals, a scientific approach is needed. In Chicago, Illinois, the third largest city in the United States, Dr. Seth Magle, of the Lincoln Park Zoo, and his team have conducted research for ten years on urban mammals using a unique long-term approach. He will describe their work and some of its findings. Their ultimate goal, though, is to learn about urban wildlife species not just in Chicago, but worldwide. For that reason, they have also designed a pioneering research network, the Urban Wildlife Information Network, where partners all across North America collaborate to collect long-term data on many different species in their cities. This network is used to connect the public to local nature and help people learn about wildlife in urban regions. The hope is that this network will increase awareness of the importance of urban nature, and provide information critical to creating greener, wilder cities, in which humans and wildlife can co-exist.
This event is a part of the Animal Behavior Society's Annual Conference, Behaviour 2019, and will feature a public outreach fair prior to the program. Stop by between 9 am and 1 pm to take a look at exciting animal behavior research happening across the country!
Featured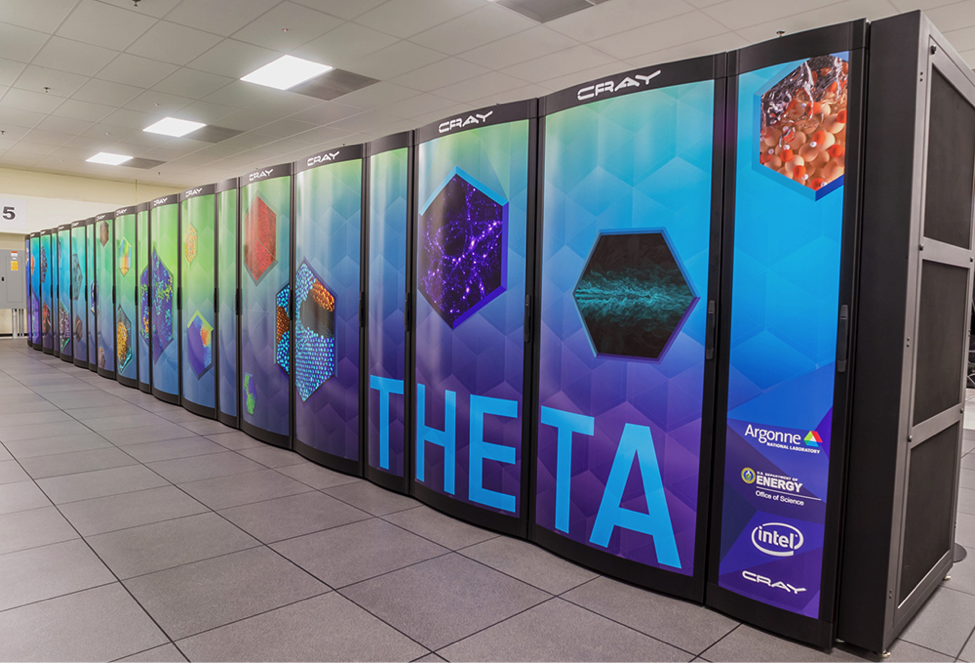 By Xiaoyi Liu
Sci-fi humanoids such as the Terminator or the cyber-agents in The Matrix often come to mind as artificial intelligence moves our cars, gadgets and social networks and in new directions.
But for computing innovator Rick Stevens, associate lab director at Argonne National Laboratory, AI means accelerating fast-thinking computers that could reveal clues to the treatment of diseases such as cancer.
Featured
As a part of our ongoing initiative to introduce students to STEM professionals from a wide variety of backgrounds, Horizon Therapeutics and The Chicago Council on Science and Technology visited Perspectives Math and Science Academy to talk to students about college and entering STEM fields. Watch the interview here and check for a new video each month.
Learn more about our partners
Horizon Therapeutics: https://www.horizonpharma.com
Perspectives Math and Science Academy: https://pcsedu.org/pcs-our-campuses/p…
C2ST Supporters

snoochy doochies

Hochi Bochi