C2ST achieves its mission by hosting relevant, independent, and credible public STEM programs across all scientific fields at locations throughout Chicagoland. With nine out of ten program attendees' expectations fulfilled, our supporters agree that C2ST is accomplishing its mission of increasing the public's understanding of science and technology.
Miss an event? Anyone across the globe can access our STEM program library by visiting our YouTube channel, C2ST TV. Also be sure to follow us on Facebook, where we livestream many of our programs.
Check out below what programs we have planned and discover what we've hosted in the past.
The following testimonial from a C2ST supporter demonstrates the scope of our programming:
"A few years ago you hosted a talk called "The Science of Addiction"…I am a mother of a son who has been battling heroin addiction (substance abuse disorder)…As a person who taught and believed in science, I was frustrated going to family meetings where I was told repeatedly we were powerless. Then I attended the lecture hosted by C2ST and asked the question of what we could do to help support their research…Thank you so much! This lecture gave me direction and helped me feel like I had a purpose."
Filter Events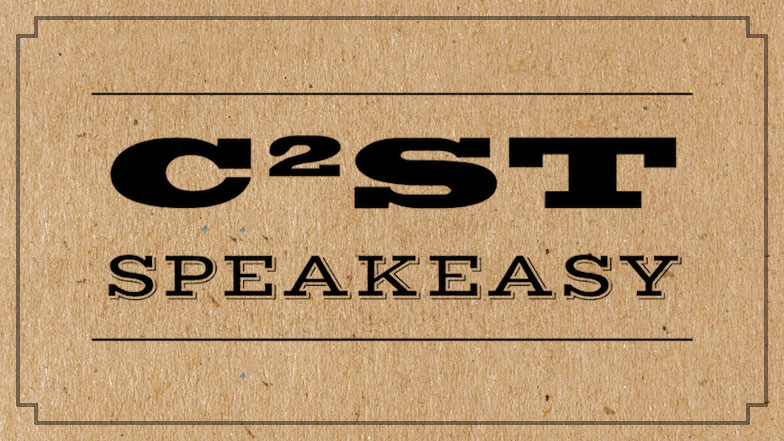 Zika Virus has been in the news lately. Until recently, it was known as a rare and unremarkable virus that was connected to a few small outbreaks. In 2015, the virus tore through South America, and carried a previously unseen side effect: severe birth defects. This has understandably caused a lot of concern about the spread and risk of contracting this disease, and leaves people with many important questions: Read more…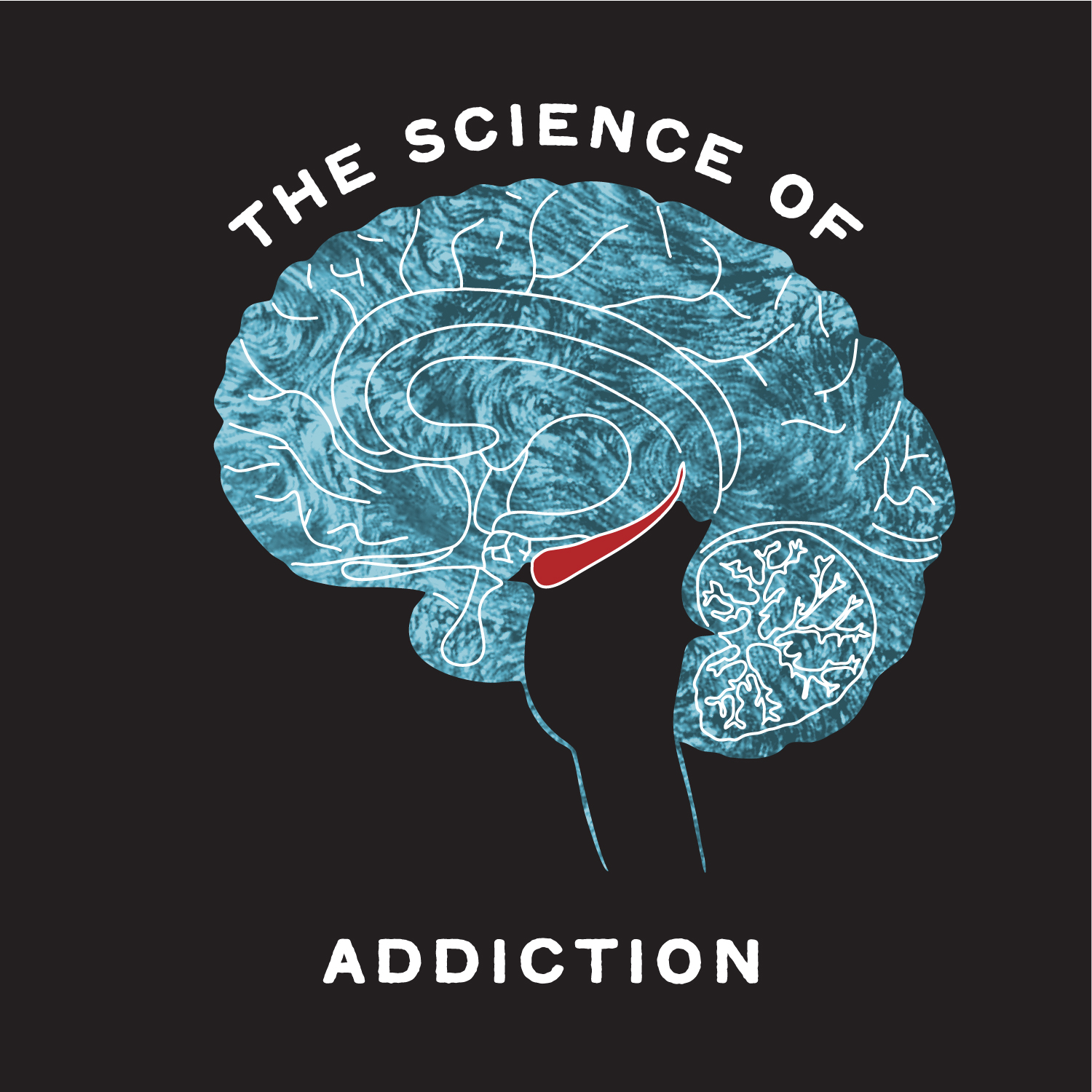 Addiction is one of the most common forms of mental illness in the world. Tens of millions of Americans, and over a quarter of a billion people worldwide, have an addiction to drugs or alcohol. Everyone who has watched a loved one suffer from addiction wonders, "Why are they acting like this? Why can't they stop?" And people with addictions wonder the same things about themselves. Many people think of addiction as a moral failing, or as a conscious choice—neither belief is supported by scientific evidence.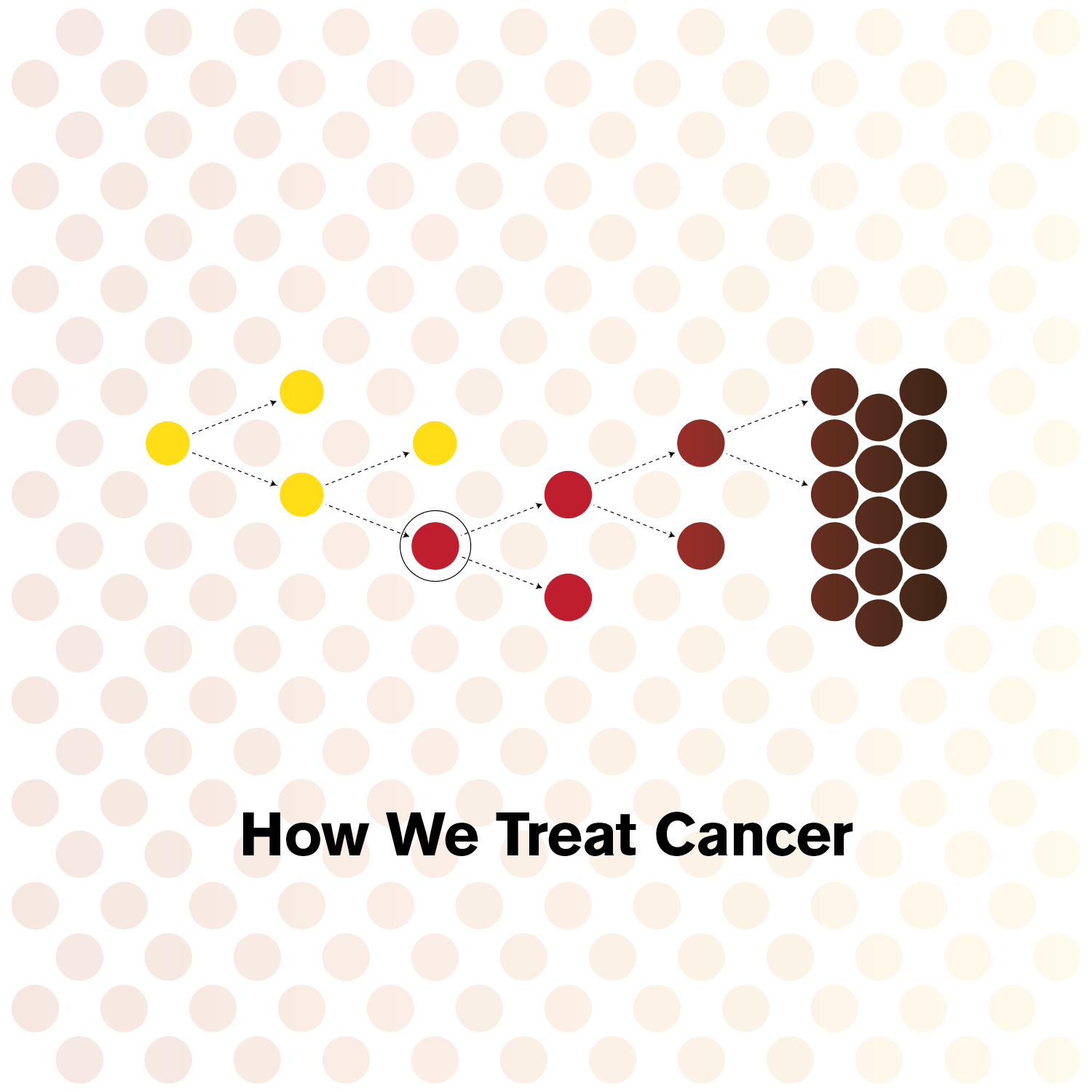 Cancer is scary. We all know someone who has battled cancer. Cancer is the second most common cause of death in the United States, killing a half million people of all ages nationwide each year.  For many, simply being diagnosed with cancer can feel like a death sentence.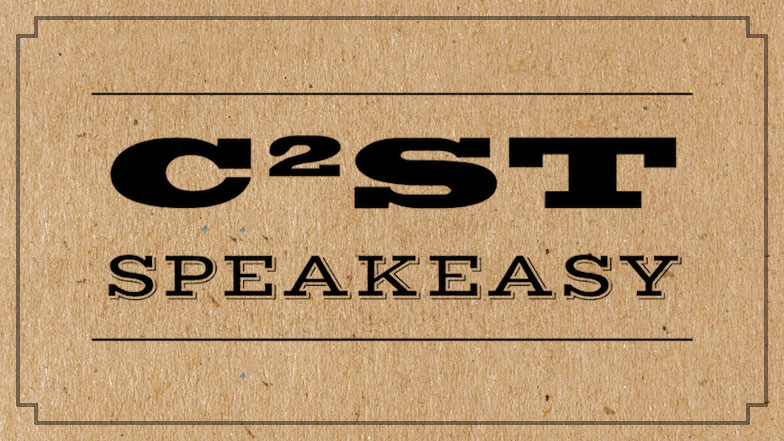 Seasonal changes in temperature and light impact our moods and can cause serious impairment to our everyday functioning. But, how does the weather outside impact what happens inside our bodies? The answer to that question depends on what type of "weather personality" we have. While some of us thrive in sunlight and feel better in warm temperatures, most of us are able to cope with fluctuations in the weather and seasons by using adaptive coping skills. Read more…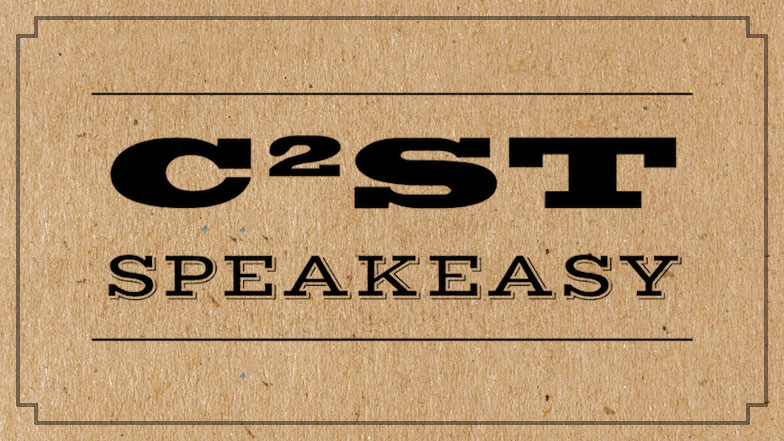 The human body is inhabited with trillions of microorganisms, many of which live in the gastrointestinal tract. These microorganisms in the gut are referred to as the gut microbiota and recent research findings indicate that they play a major role in the development of obesity and cardiovascular disease. Read more…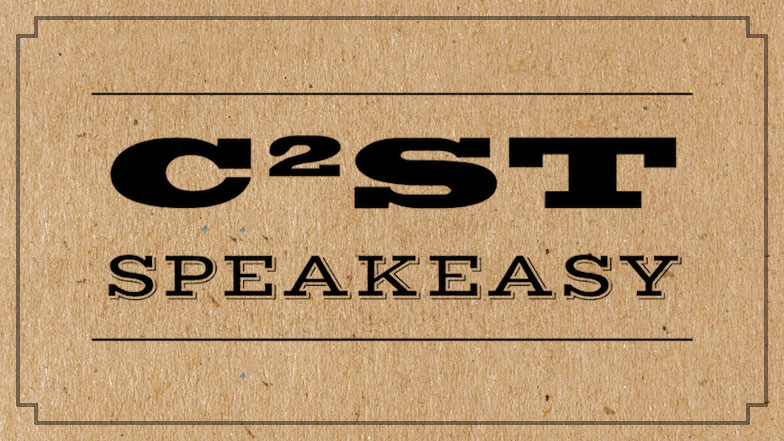 The use and abuse of substances that change the way we feel is a human tendency documented throughout history. This tendency was often explained from viewpoints of spirituality, will-power and morality. Modern science is reshaping this dialogue, bringing the neurobiology of emotion, judgement and reward to this conversation. Read more…