C2ST achieves its mission by hosting relevant, independent, and credible public STEM programs across all scientific fields at locations throughout Chicagoland. With nine out of ten program attendees' expectations fulfilled, our supporters agree that C2ST is accomplishing its mission of increasing the public's understanding of science and technology.
Miss an event? Anyone across the globe can access our STEM program library by visiting our YouTube channel, C2ST TV. Also be sure to follow us on Facebook, where we livestream many of our programs.
Check out below what programs we have planned and discover what we've hosted in the past.
The following testimonial from a C2ST supporter demonstrates the scope of our programming:
"A few years ago you hosted a talk called "The Science of Addiction"…I am a mother of a son who has been battling heroin addiction (substance abuse disorder)…As a person who taught and believed in science, I was frustrated going to family meetings where I was told repeatedly we were powerless. Then I attended the lecture hosted by C2ST and asked the question of what we could do to help support their research…Thank you so much! This lecture gave me direction and helped me feel like I had a purpose."
Filter Events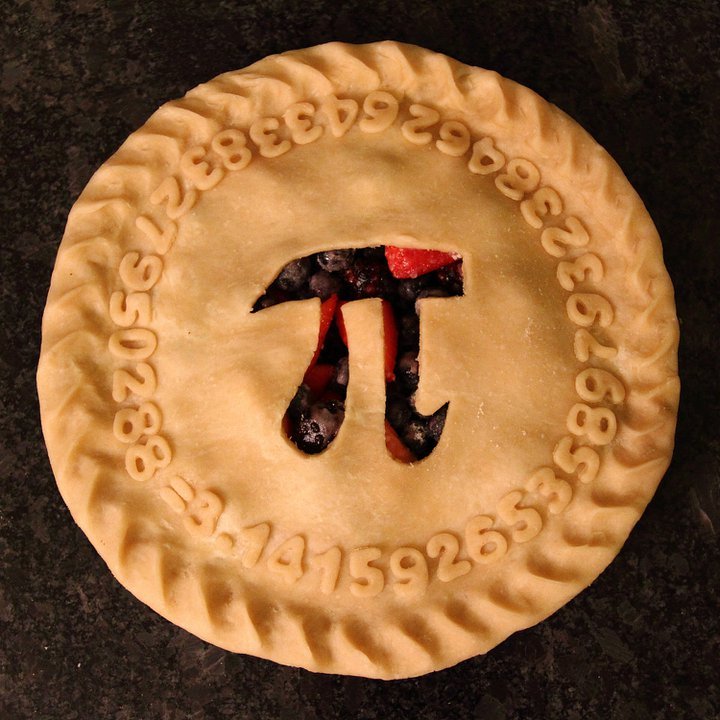 Mathematics can be tasty! It's a way of thinking, and not just about numbers. Through unexpectedly connected examples from music, juggling, and baking, Eugenia Cheng, Ph.D., will show that math can be made fun and intriguing for all, through hands-on activities, examples that everyone can relate to, and funny stories. Read more…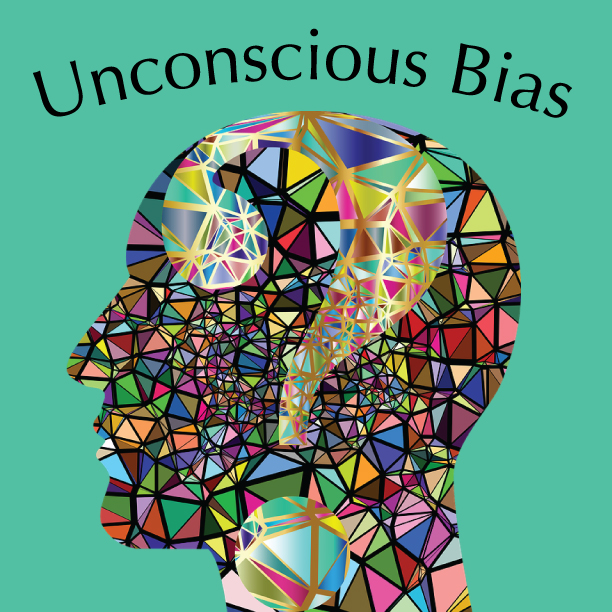 If you are a human being, you have biases — based on race, gender, sexual orientation, body shape and size, religion, height, and a host of other things. Despite our best intentions and without our self-awareness, they are the associations that creep into our thinking, and the implicit biases we hold often don't line up with our stated beliefs. These biases can affect how we view and treat other people, and have serious, real-world implications. Read more…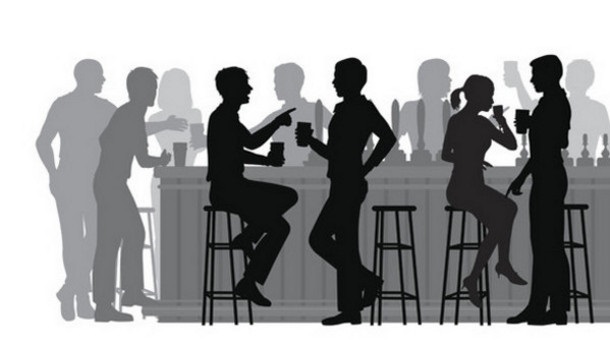 Join Us to Celebrate Our 10th Anniversary at Lagunitas Brewing Company!
Did you know that by simply spending your evening with us, enjoying a craft beer, you could help foster Chicago's scientific community?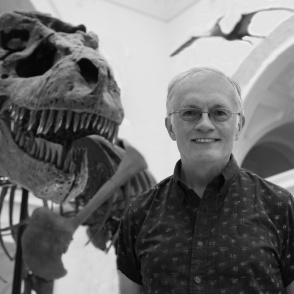 Most of us have been to natural history museums–toured the exhibits, pored over collections of bugs and bones–but who decides what goes on display? How did it all end up there? And what exactly does a curator do?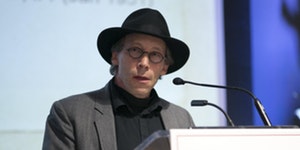 On Monday, June 12, 2017 join the Bulletin of the Atomic Scientists, the Chicago Council on Science and Technology, and the Illinois Science Council as we host Lawrence Krauss at the Pritzker Military Museum & Library in Chicago. He will discuss his newest book, The Greatest Story Ever Told — So Far. In his book, Krauss turns to key scientific discoveries to shed light on our fundamental understanding of space, time, and Origins.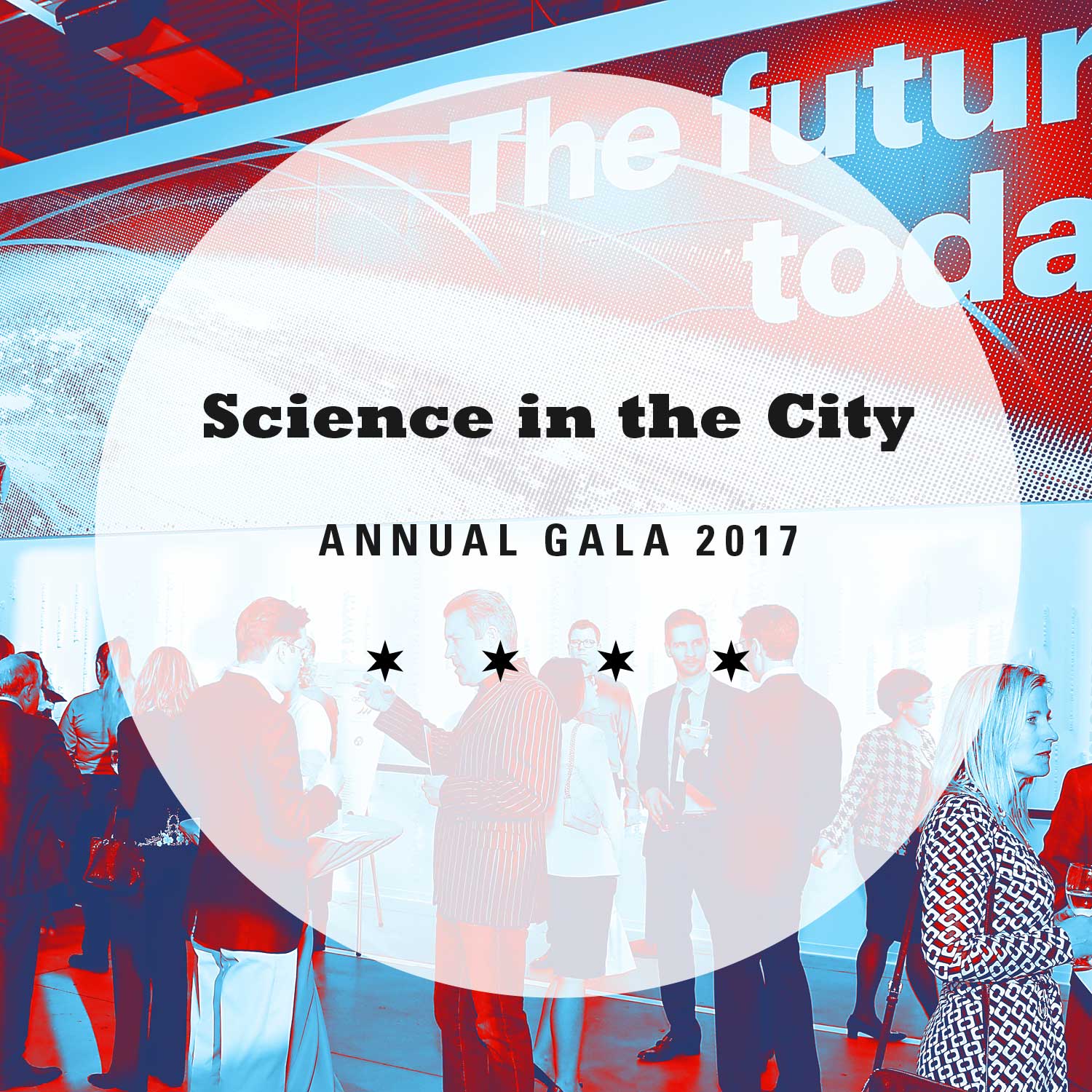 Help C2ST foster connections across various industries as we celebrate our 10 Year Anniversary at this year's gala. There will be an opportunity for supporters to celebrate science and enjoy interactive sports museum exhibits. Meet researchers and mingle with area business leaders and young professionals while you enjoy food and drinks. This fundraiser will provide C2ST with much-needed financial resources to help support its mission.