C2ST achieves its mission by hosting relevant, independent, and credible public STEM programs across all scientific fields at locations throughout Chicagoland. With nine out of ten program attendees' expectations fulfilled, our supporters agree that C2ST is accomplishing its mission of increasing the public's understanding of science and technology.
Miss an event? Anyone across the globe can access our STEM program library by visiting our YouTube channel, C2ST TV. Also be sure to follow us on Facebook, where we livestream many of our programs.
Check out below what programs we have planned and discover what we've hosted in the past.
The following testimonial from a C2ST supporter demonstrates the scope of our programming:
"A few years ago you hosted a talk called "The Science of Addiction"…I am a mother of a son who has been battling heroin addiction (substance abuse disorder)…As a person who taught and believed in science, I was frustrated going to family meetings where I was told repeatedly we were powerless. Then I attended the lecture hosted by C2ST and asked the question of what we could do to help support their research…Thank you so much! This lecture gave me direction and helped me feel like I had a purpose."
Filter Events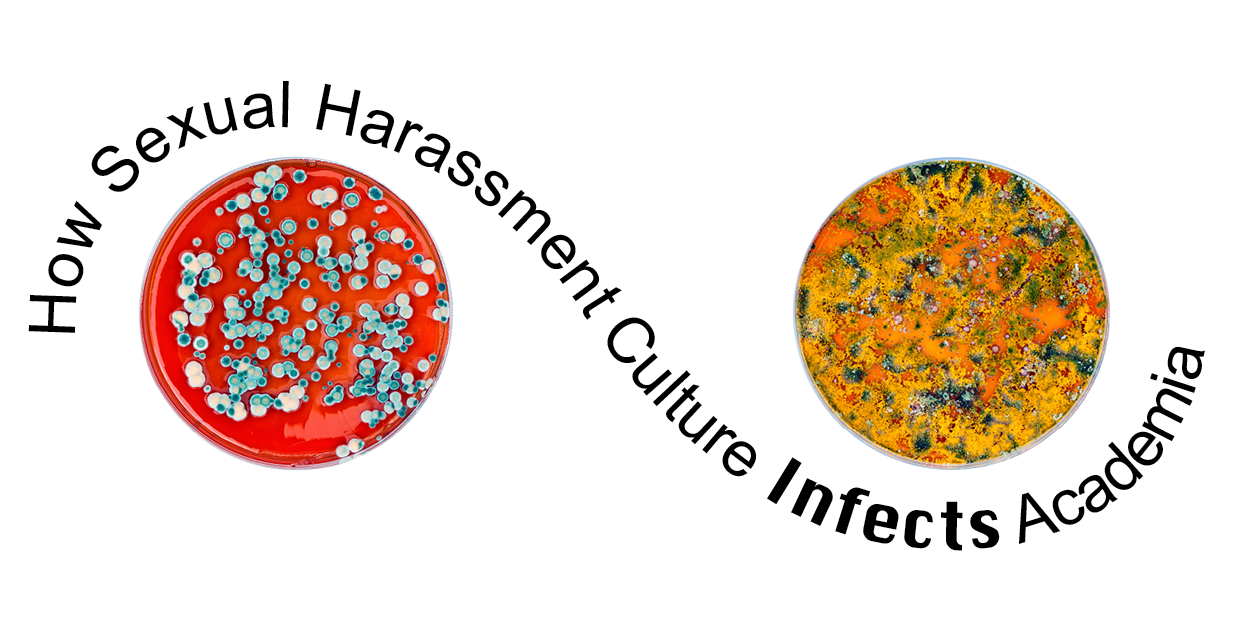 Diversity in academia is in the public spotlight. Yet, despite some important strides for women in academic science careers, many workplaces and their cultures discriminate against women and can endanger them – professionally, psychologically, and even physically. Read more…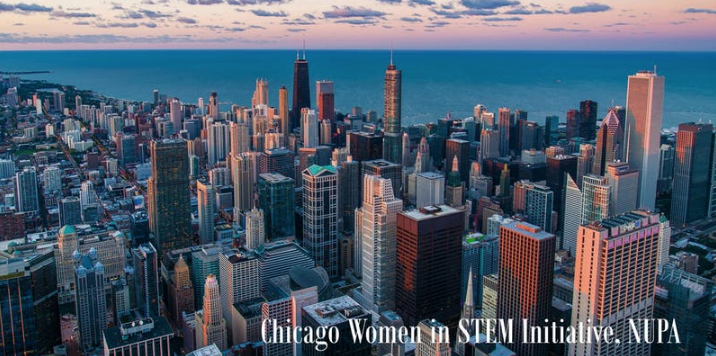 Join us on International Women's Day for the second annual large-scale community-building event, where the focus will be on implicit bias, a critical obstacle to STEM diversity and inclusion. Given the strong evidence that unconscious bias is a driving force behind ongoing gender disparities in STEM (Hill, Corbett et al. 2010), the overall goal of this event will be to discuss the impact of implicit bias in STEM and develop counter-strategies.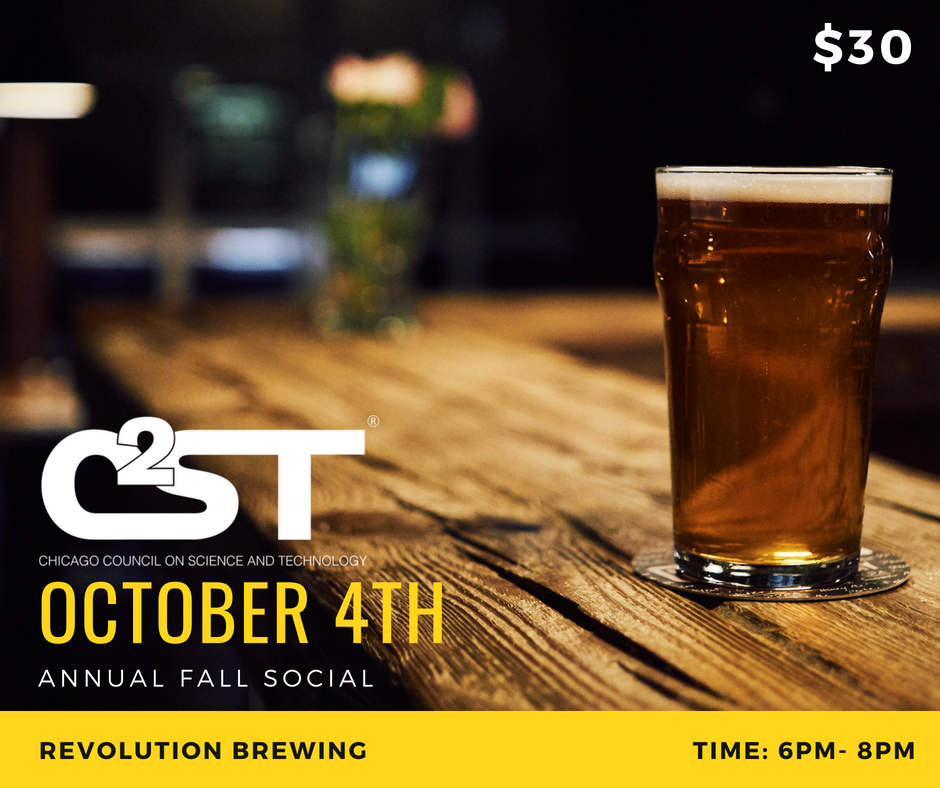 Join us for Science, Craft Brews, Pizza, and Prizes!
Come check out one of Chicago's most well-known breweries and mingle with other STEM enthusiasts and professionals! Read more…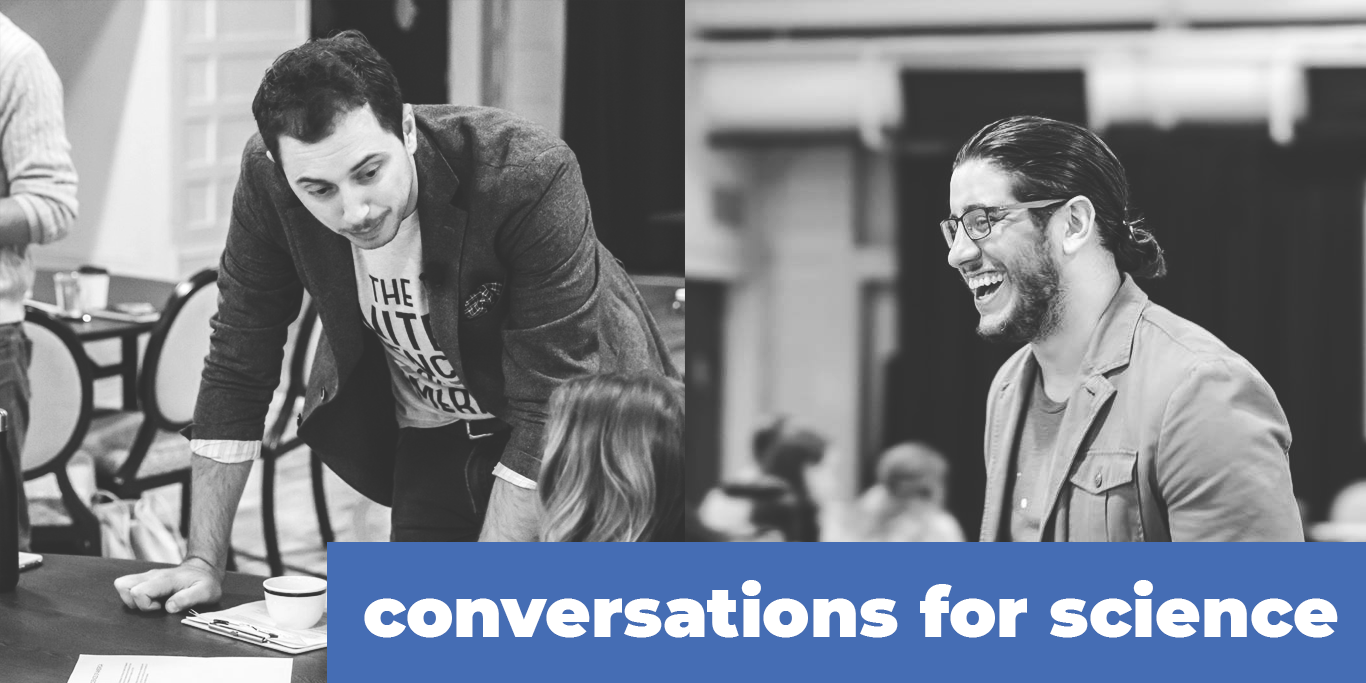 Two of the organizers of the 2017 March For Science Chicago, Kristian Aloma, CEO of Threadline, Inc., and Adam Arcus, Auxiliary Board President of C2ST, talk about storytelling, science, and the importance of a good ol' fashioned IRL conversation. Read more…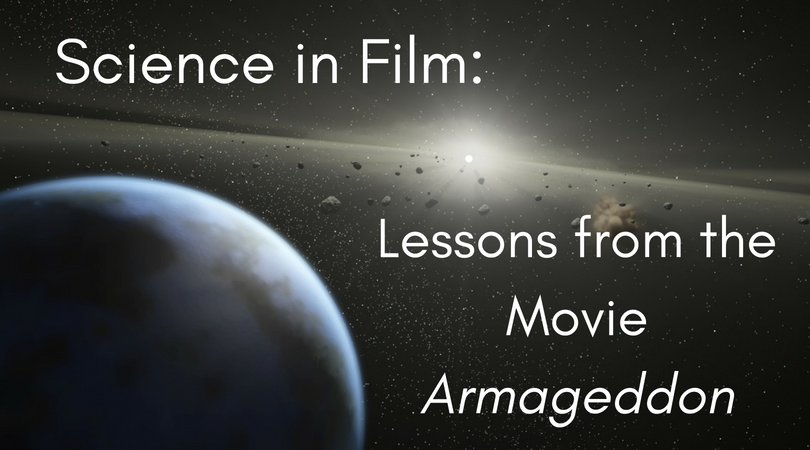 The film Armageddon is fiction; it suggests that humanity was in mortal danger until heroic actions saved us. Did you know that there are people who observe and secure improved orbits for near-Earth asteroids EVERY DAY? Their efforts have eliminated the chances of an extinction-level asteroid impact with Earth over the next 100 years or so.  Did the film spur action that helped achieve this incredible decrease in risk?  Was this due to increased public consciousness of the risk? Read more…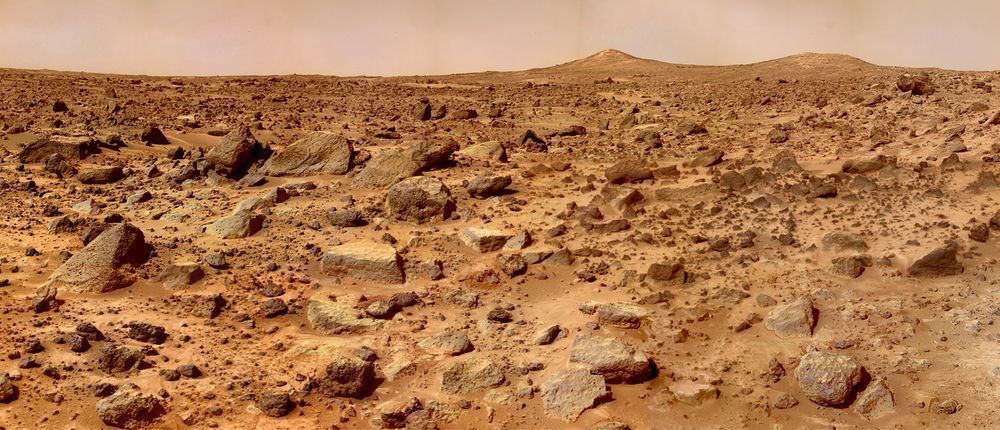 NASA and its international partners are planning to send humans to Mars in the 2030's. Mission to Mars will challenge the frontiers of human collaboration as the crew lives and works in an extreme environment. The crew of 4 will be confined to a space the size of a small studio apartment for 2 ½ years. As the crew travels further into deep space, the extreme distance will result in significant communication delays with Earth. Read more…