C2ST achieves its mission by hosting relevant, independent, and credible public STEM programs across all scientific fields at locations throughout Chicagoland. With nine out of ten program attendees' expectations fulfilled, our supporters agree that C2ST is accomplishing its mission of increasing the public's understanding of science and technology.
Miss an event? Anyone across the globe can access our STEM program library by visiting our YouTube channel, C2ST TV. Also be sure to follow us on Facebook, where we livestream many of our programs.
Check out below what programs we have planned and discover what we've hosted in the past.
The following testimonial from a C2ST supporter demonstrates the scope of our programming:
"A few years ago you hosted a talk called "The Science of Addiction"…I am a mother of a son who has been battling heroin addiction (substance abuse disorder)…As a person who taught and believed in science, I was frustrated going to family meetings where I was told repeatedly we were powerless. Then I attended the lecture hosted by C2ST and asked the question of what we could do to help support their research…Thank you so much! This lecture gave me direction and helped me feel like I had a purpose."
Filter Events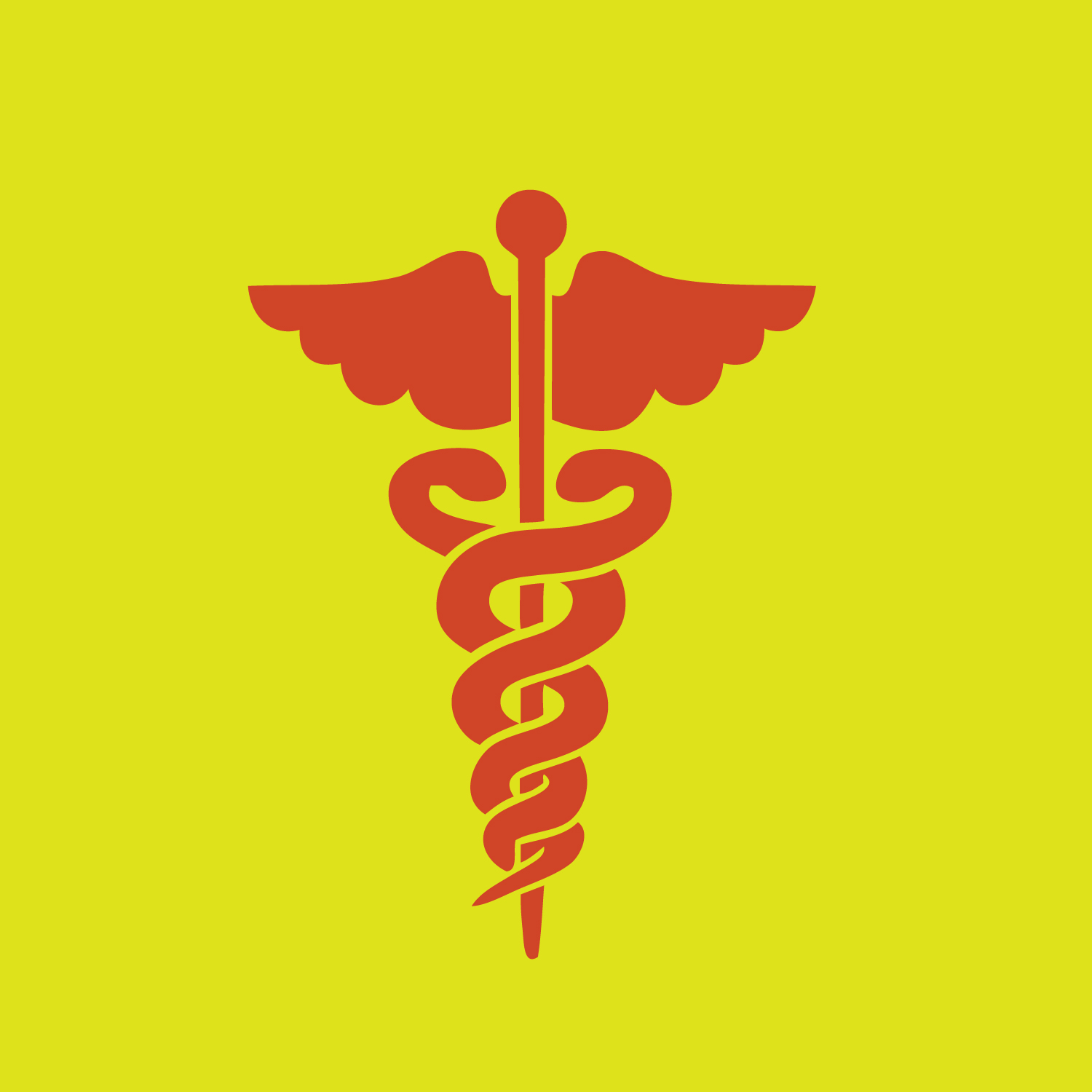 With Mary Hendrix – President and Scientific Director, Children's Memorial Research
At no other time in history have we been this close to translating basic scientific discoveries into novel therapeutic strategies to benefit humankind. However, the traditional missions of academic institutions and the pharmaceutical industry are almost diametrically opposed. Have we reached the point where 'publish or perish' is being replaced by 'patent and prosper'?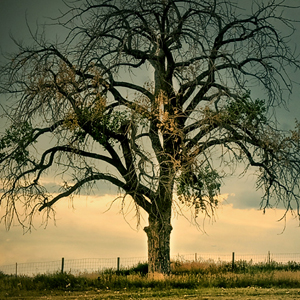 With Dr. Mark Westneat, Curator of Zoology at the Field Museum and Director of Biodiversity Synthesis Center
Rapid access to information is arguably the defining revolution of our times. The Encyclopedia of Life, an ambitions, even audacious project to organize and make available via the Internet virtually all information about life present on Earth.