C2ST achieves its mission by hosting relevant, independent, and credible public STEM programs across all scientific fields at locations throughout Chicagoland. With nine out of ten program attendees' expectations fulfilled, our supporters agree that C2ST is accomplishing its mission of increasing the public's understanding of science and technology.
Miss an event? Anyone across the globe can access our STEM program library by visiting our YouTube channel, C2ST TV. Also be sure to follow us on Facebook, where we livestream many of our programs.
Check out below what programs we have planned and discover what we've hosted in the past.
The following testimonial from a C2ST supporter demonstrates the scope of our programming:
"A few years ago you hosted a talk called "The Science of Addiction"…I am a mother of a son who has been battling heroin addiction (substance abuse disorder)…As a person who taught and believed in science, I was frustrated going to family meetings where I was told repeatedly we were powerless. Then I attended the lecture hosted by C2ST and asked the question of what we could do to help support their research…Thank you so much! This lecture gave me direction and helped me feel like I had a purpose."
Filter Events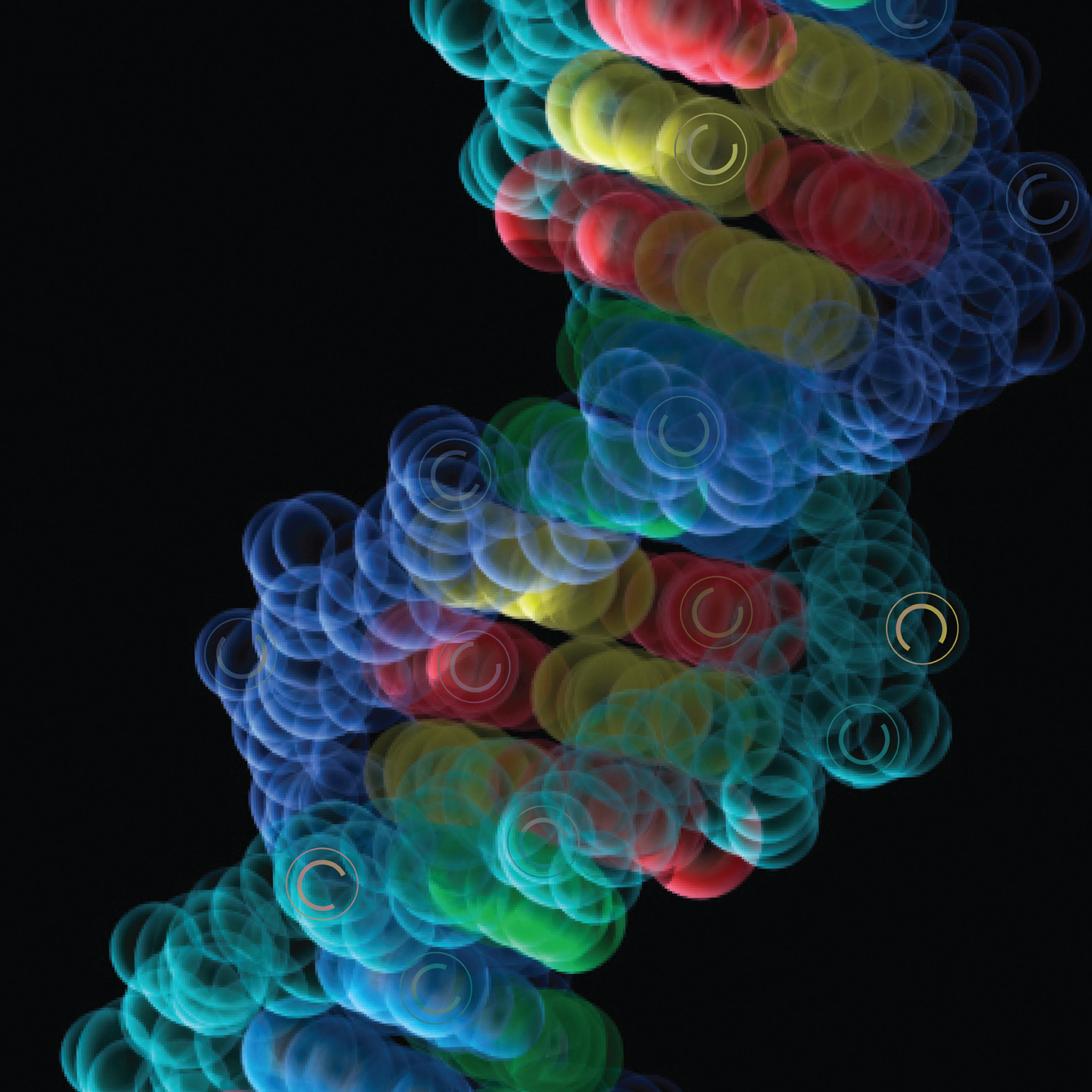 Abstract:
A patent case entitled The Association for Molecular Pathology, et al. v. Myriad Genetics, Inc. was recently decided by the United States Court of Appeals for the Federal Circuit, the appellate court responsible for hearing all patent appeals. Read more…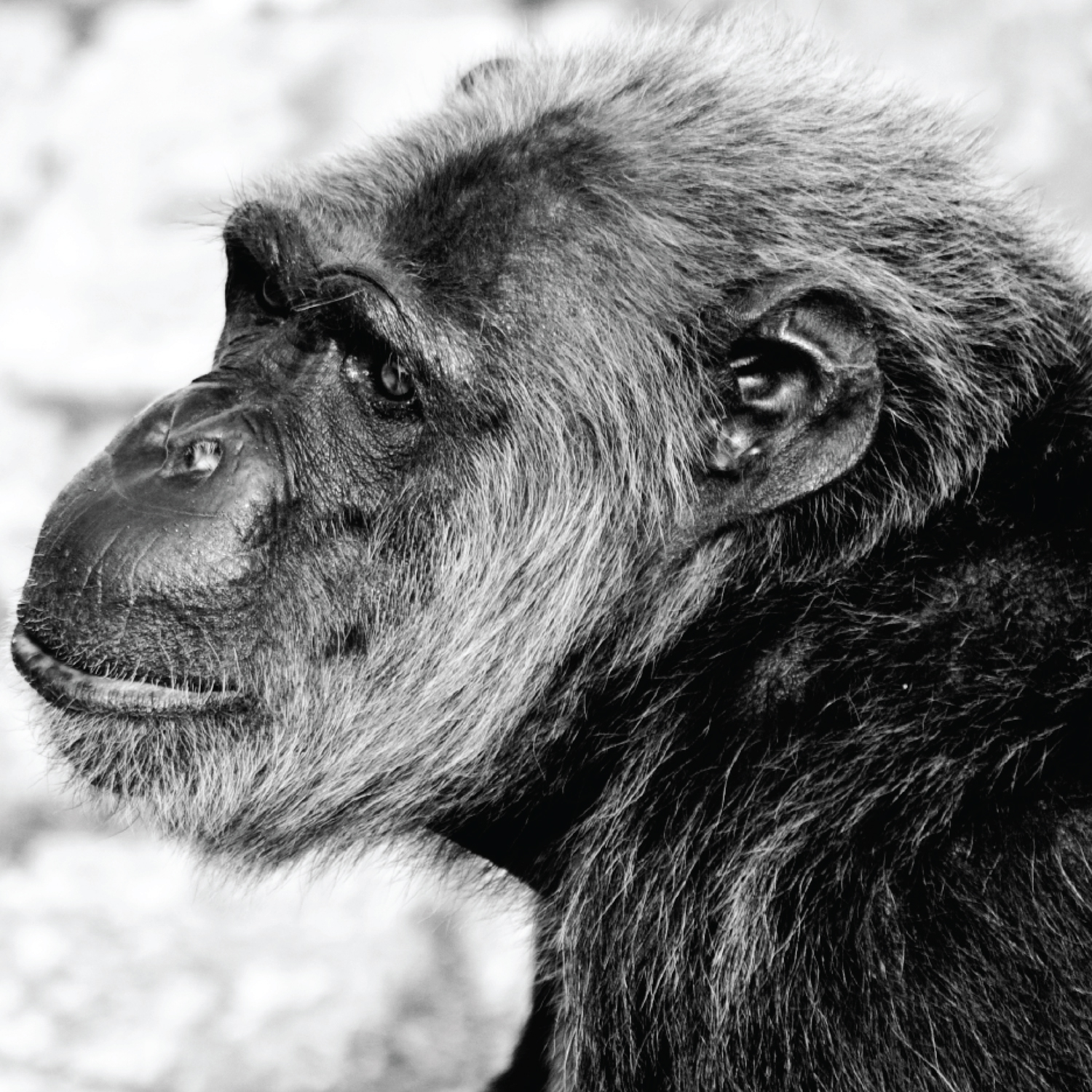 For years, humans have wondered what it would be like to get inside the mind of another species, to understand how they thought, felt and saw the world around them. Until recently our understanding of the minds of other species that share this planet was little more than guess work; however, new technological and scientific methods have advanced to the point where some of these important questions are now able to be addressed. Read more…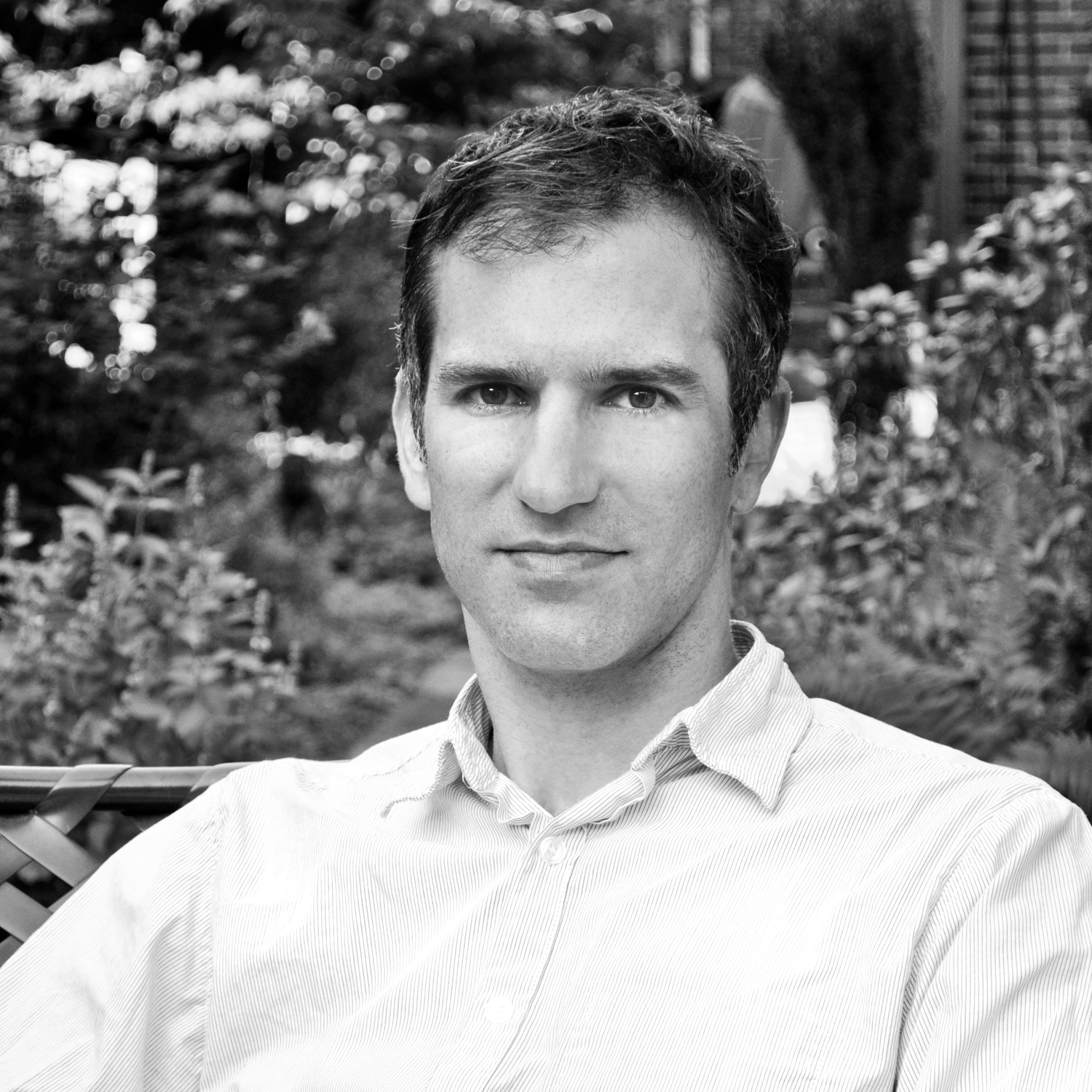 In 1998 a British gastroenterologist published a paper with a shocking allegation: the measles-mumps-rubella vaccine might cause autism. The media seized the story and, in the process, helped launch one of the fastest-spreading health scares ever—linking childhood vaccines and autism. Read more…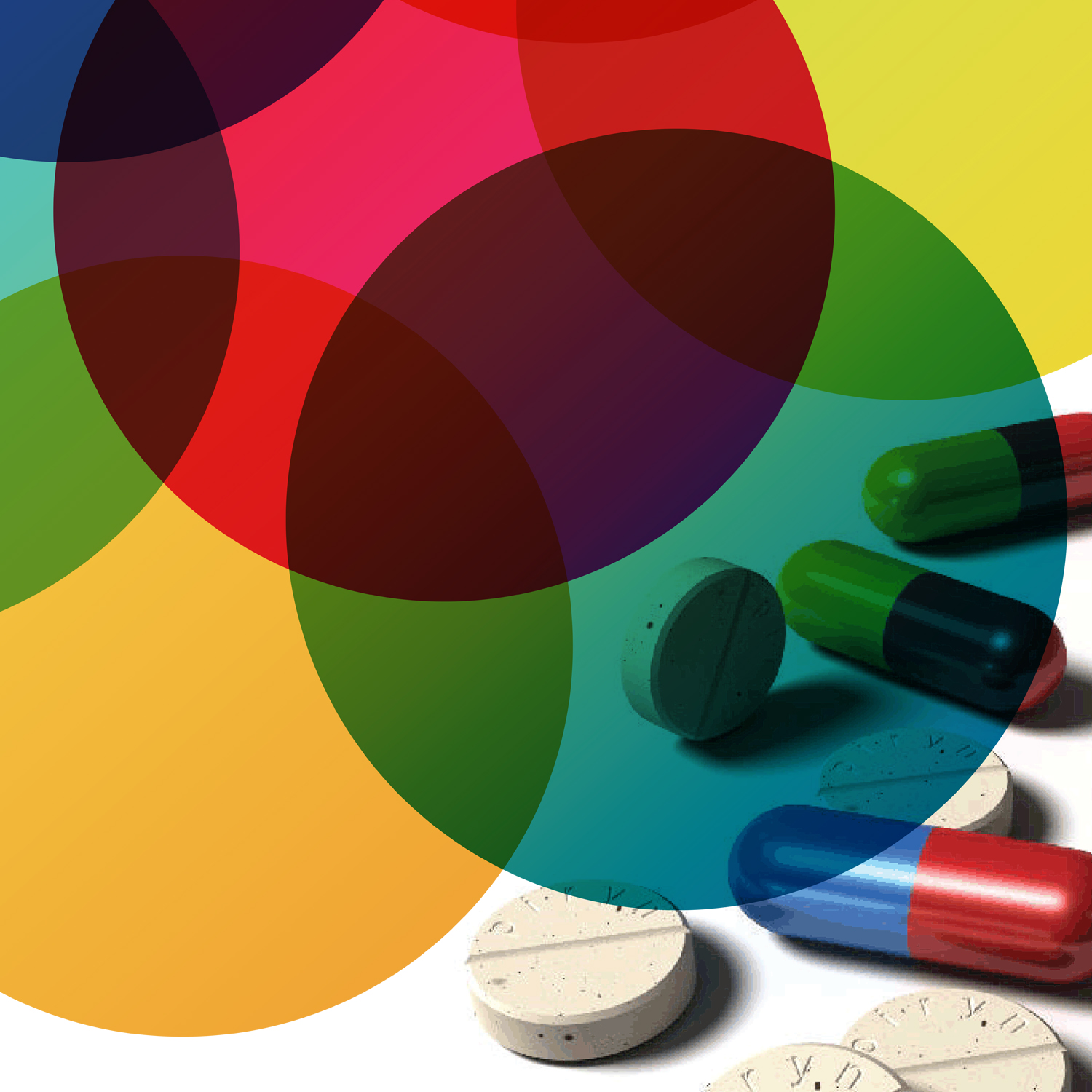 Lately, it seems not a month goes by without the news of another groundbreaking or life extending drug being released to market. From blood pressure to osteoporosis and everything in between, medicines are being approved and stocked at your local pharmacy. But why does it take so long to get that new drug to the corner Walgreens? Read more…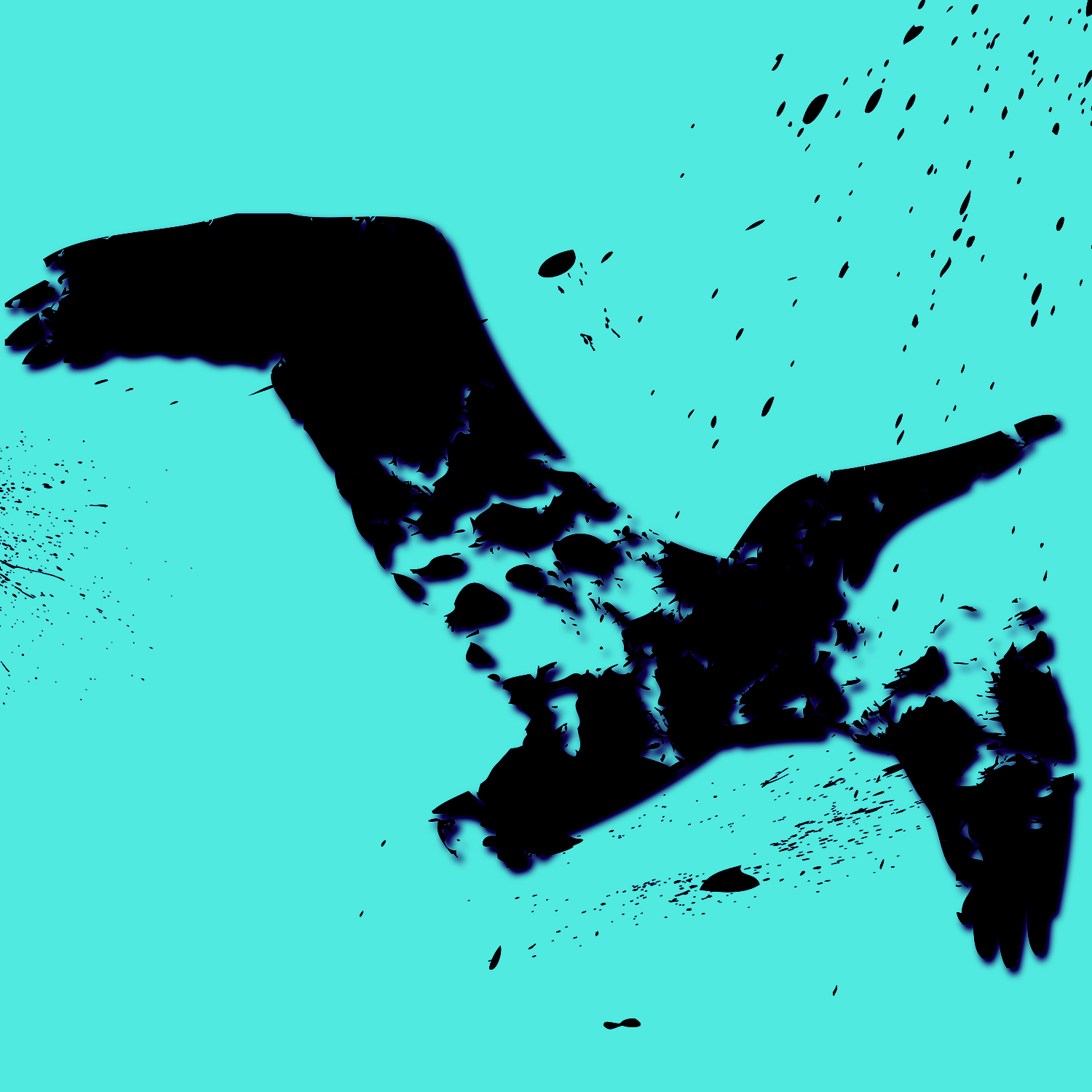 More than 30,000 personnel and nearly 45,00 response vessels have been dispatched to aid in the clean up of the Gulf of Mexico oil spill. One question still looms, "What are the long term effects on the environment from the spill?"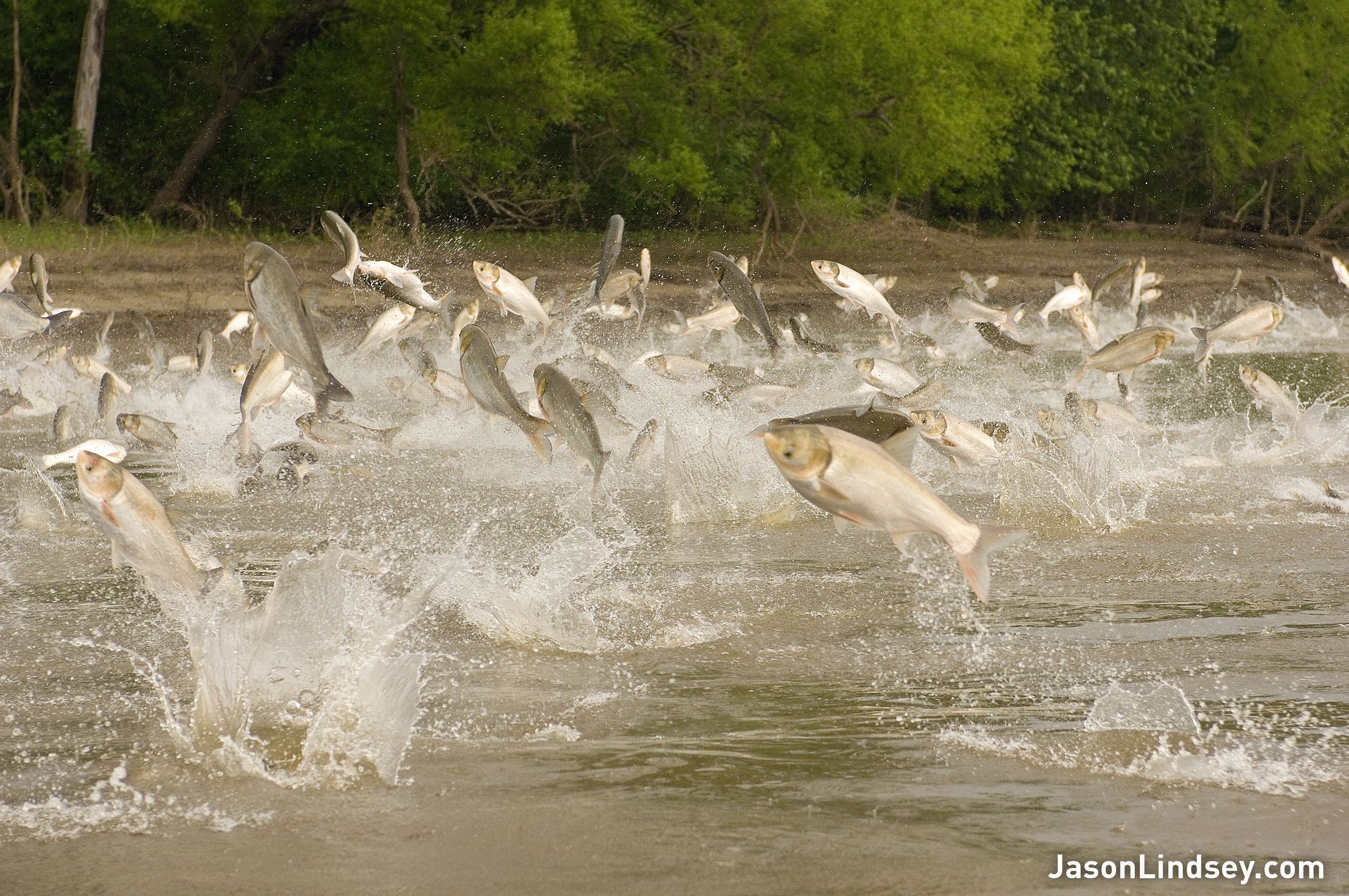 For streaming video of this program, please click here.
Speakers:
Prof. David Lodge, University of Notre Dame
Duane Chapman, United States Geological Survey