C2ST achieves its mission by hosting relevant, independent, and credible public STEM programs across all scientific fields at locations throughout Chicagoland. With nine out of ten program attendees' expectations fulfilled, our supporters agree that C2ST is accomplishing its mission of increasing the public's understanding of science and technology.
Miss an event? Anyone across the globe can access our STEM program library by visiting our YouTube channel, C2ST TV. Also be sure to follow us on Facebook, where we livestream many of our programs.
Check out below what programs we have planned and discover what we've hosted in the past.
The following testimonial from a C2ST supporter demonstrates the scope of our programming:
"A few years ago you hosted a talk called "The Science of Addiction"…I am a mother of a son who has been battling heroin addiction (substance abuse disorder)…As a person who taught and believed in science, I was frustrated going to family meetings where I was told repeatedly we were powerless. Then I attended the lecture hosted by C2ST and asked the question of what we could do to help support their research…Thank you so much! This lecture gave me direction and helped me feel like I had a purpose."
Filter Events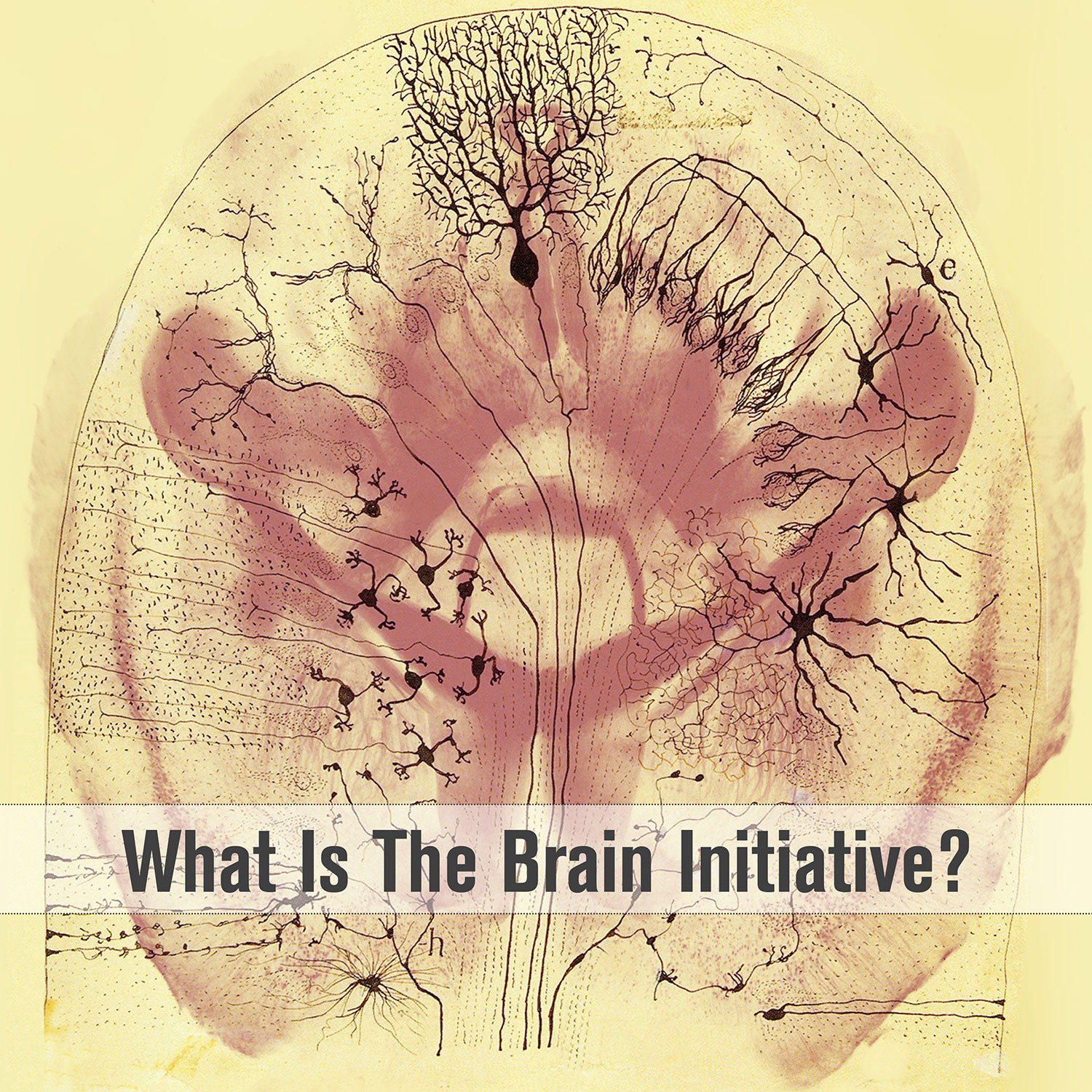 The Brain Research through Advancing Innovative Neurotechnologies, or "BRAIN Initiative," is a major research program recently announced by the National Institute of Health.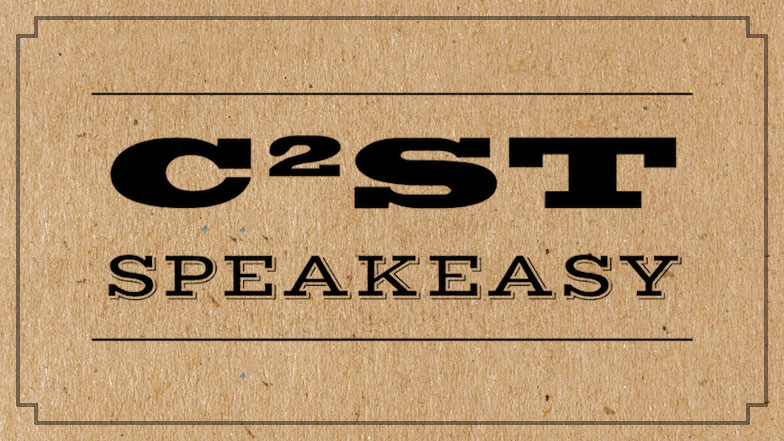 It is well-known that there is strong relationship between socioeconomic status (SES) and health outcomes. What is behind this association and why does it matter? In this talk, Dr. Tallman will speak about the links between SES and health outcomes and how psychological stress may be a key factor in understanding the SES gradient in health.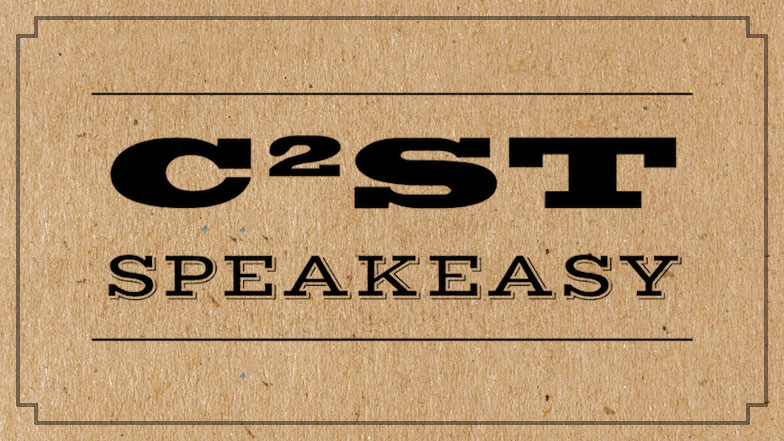 The immune system never ceases to change – it must stay one step ahead of the next disease outbreak or else. When a disease evolves even slightly, our immune system needs to adapt to match this change. As such, we have variation in our immune genes that is vastly out of proportion to the variation in our other genes. Read more…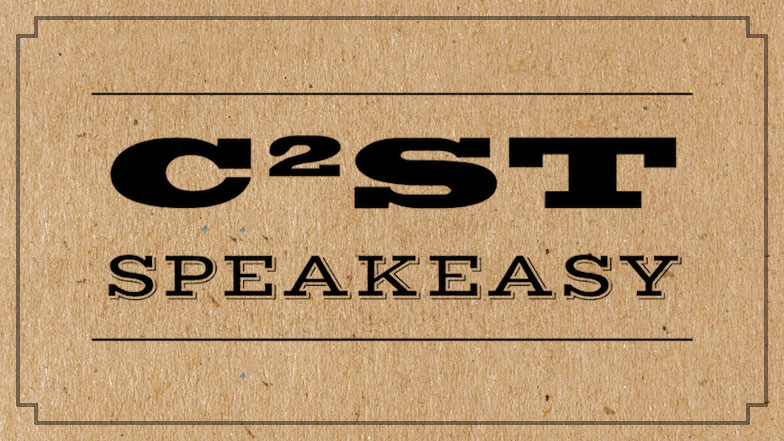 People exist because plants exist. From medicine to shelter to inspiration, plants of all kinds have shaped the human experience. This C2ST Speakeasy will provide examples of herbs, cacti, and trees that are the backbone to our pharmaceuticals, rituals, and world, and why we need to protect them. With species going extinct every day, humans have to get creative about conservation. Read more…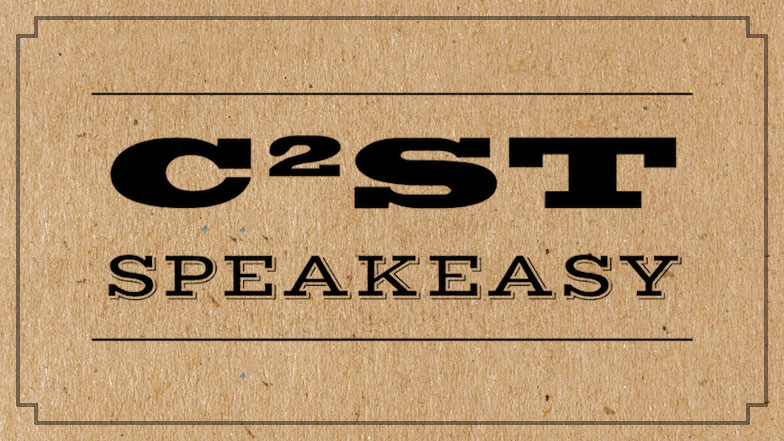 Most of the research done on human biology comes from WEIRD populations – Western, Educated, Industrialized, Rich, and Democratic – but these populations do not always represent the full diversity of human variation. Read more…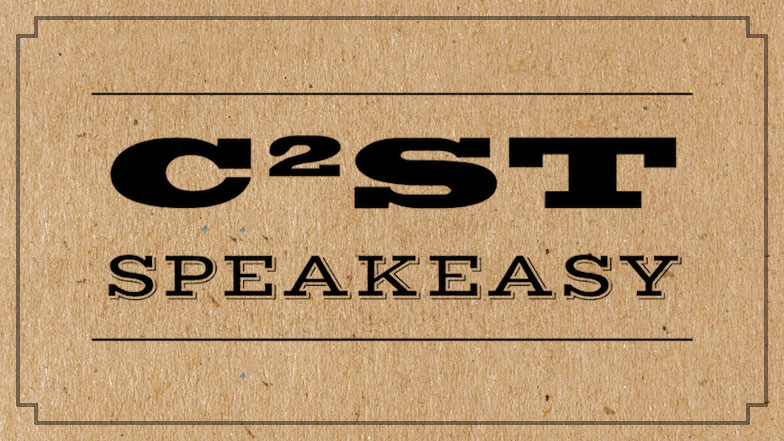 The Chicago Council on Science and Technology is kicking off a new initiative: C2ST Speakeasy. This series of programs will bring you the same high-quality scientists as always, but in the comfort of your favorite bar. Enjoy a drink in a casual setting, while learning about science from the experts.