C2ST achieves its mission by hosting relevant, independent, and credible public STEM programs across all scientific fields at locations throughout Chicagoland. With nine out of ten program attendees' expectations fulfilled, our supporters agree that C2ST is accomplishing its mission of increasing the public's understanding of science and technology.
Miss an event? Anyone across the globe can access our STEM program library by visiting our YouTube channel, C2ST TV. Also be sure to follow us on Facebook, where we livestream many of our programs.
Check out below what programs we have planned and discover what we've hosted in the past.
The following testimonial from a C2ST supporter demonstrates the scope of our programming:
"A few years ago you hosted a talk called "The Science of Addiction"…I am a mother of a son who has been battling heroin addiction (substance abuse disorder)…As a person who taught and believed in science, I was frustrated going to family meetings where I was told repeatedly we were powerless. Then I attended the lecture hosted by C2ST and asked the question of what we could do to help support their research…Thank you so much! This lecture gave me direction and helped me feel like I had a purpose."
Filter Events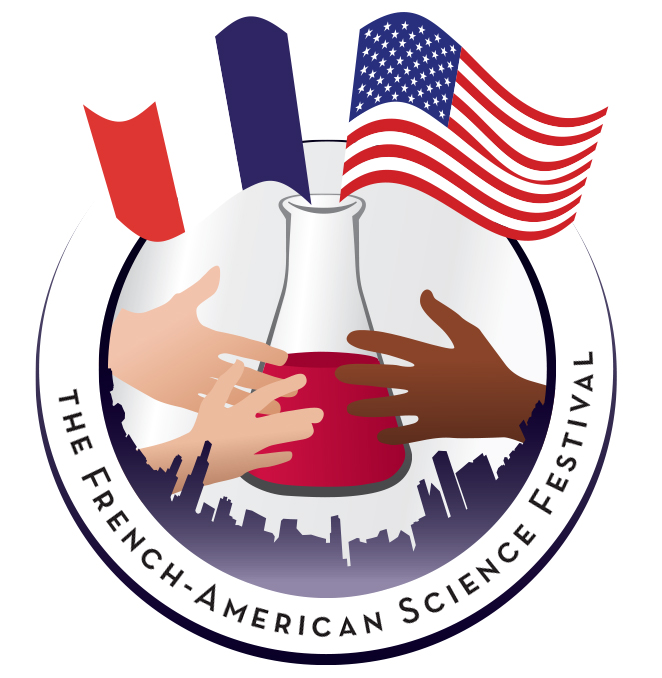 May 1, 2017

Auditorium of the Alliance Française

Program Series:
Life Science
Sixth Edition: Plant Biotechnology and Astrophysics in the Spotlight
As part of the French Innovation Week organized by the Consulate General of France, the French-American Chamber of Commerce in Chicago, Business France and the Alliance Française de Chicago, have organized the Sixth Edition of the French American Science Festival, to be held the first week of May 2017.   Read more…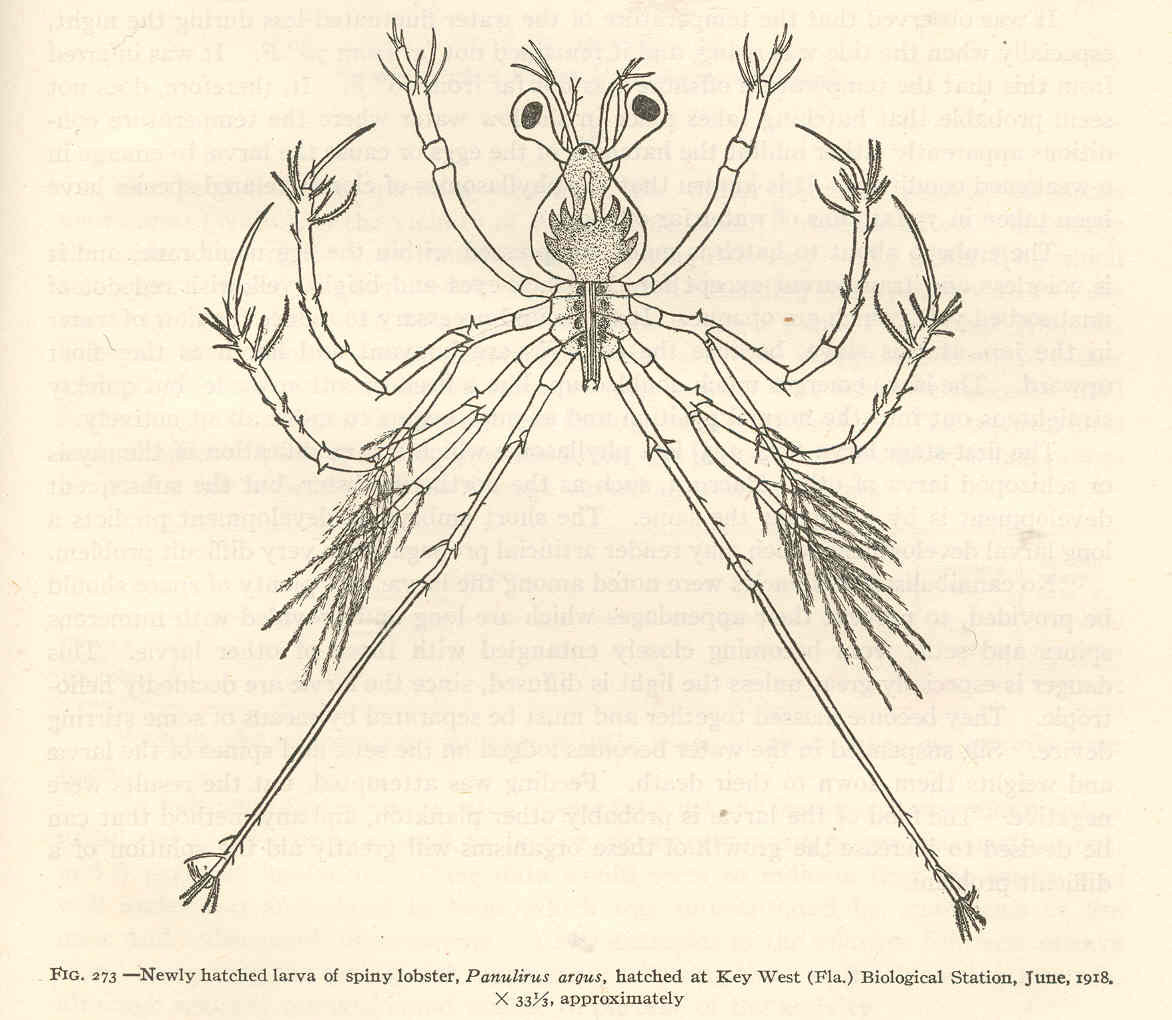 How do fish and other marine species find forever homes? How long do they remain drifters?
Adults spawn and release eggs that hatch into larvae that temporarily join the drifting communities of the open ocean, plankton. What happens from there is not easy to study–larvae are tiny; almost invisible, and the ocean is huge. Read more…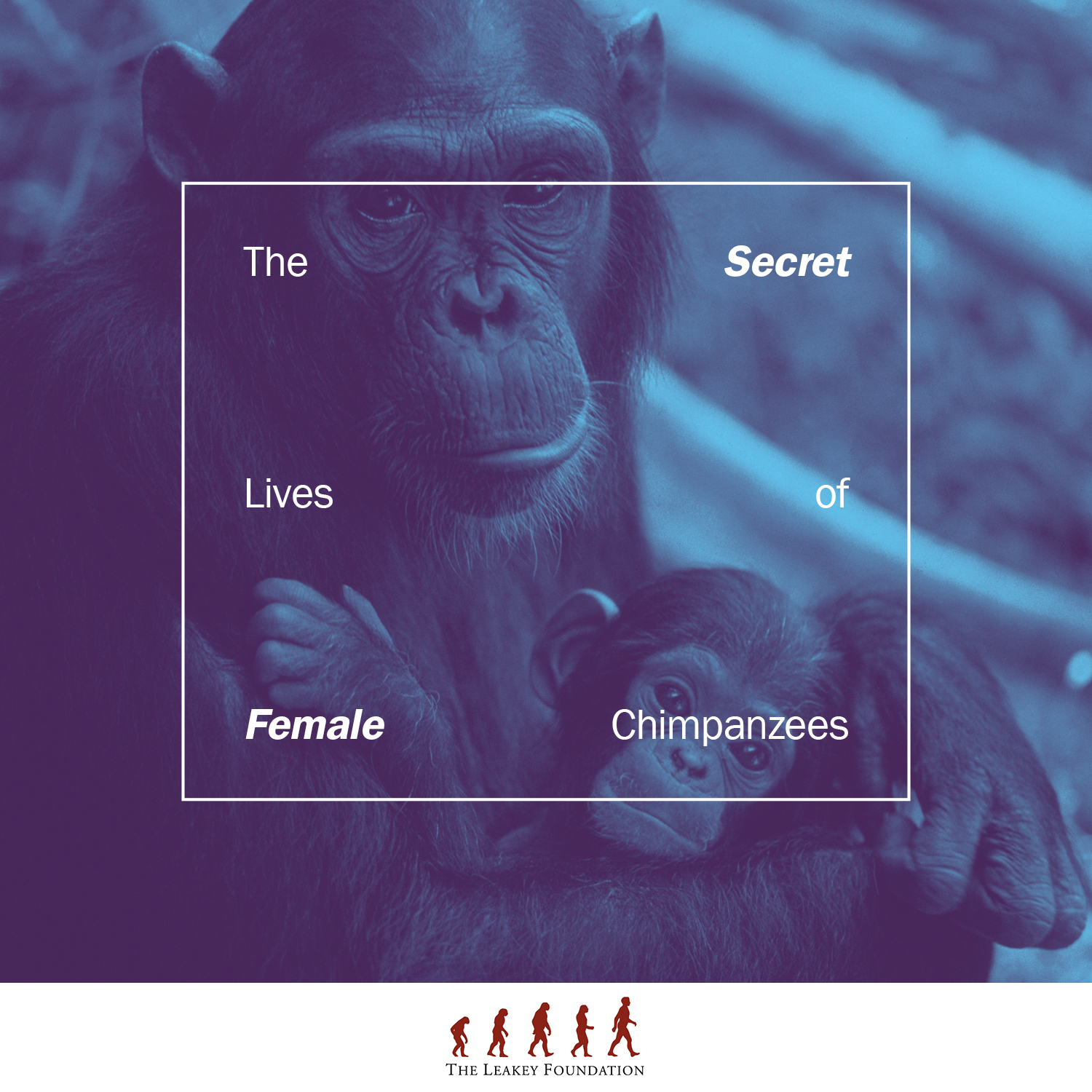 Female apes are easily overshadowed by their larger, more boisterous male counterparts. Thus, the nature of female social relationships has been shrouded in mystery. The subtlety of social behavior in female chimpanzees belies a complex set of strategies that allow them to navigate the costs and benefits of group life.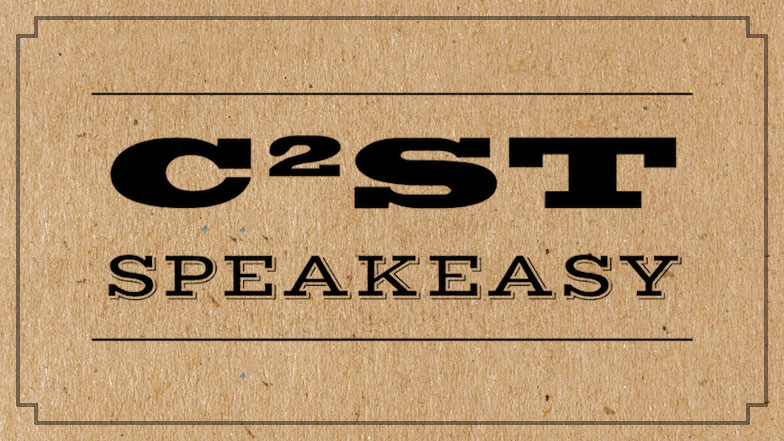 Cannabis abuse during adolescence increases the risk of developing psychosis and prefrontal cortex (PFC)-dependent cognitive deficits later in life. The CB1 cannabinoid receptor has long been known to mediate the psychoactive effects of cannabis, yet the mechanisms underlying such vulnerability remain unknown. Here, I will discuss data from my lab and others showing that long-lasting deficits in prefrontal functions can occur following repeated exposure to cannabinoids during adolescence. Read more…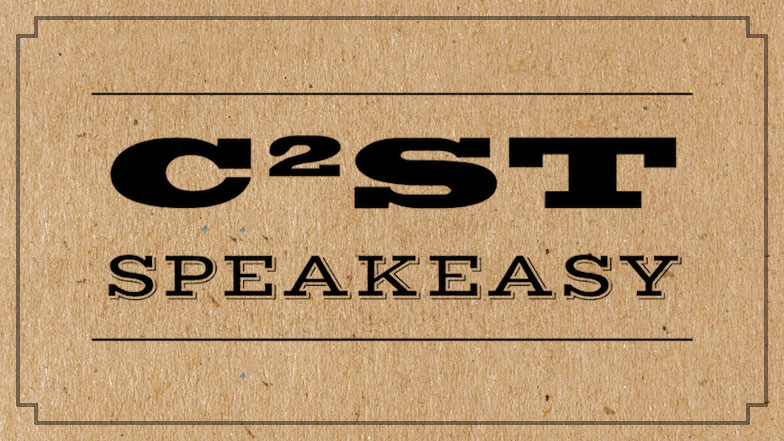 The Rupununi region of Guyana is a mix of lowland savannas and tropical forests. The vast savannas include an expansive network of wetlands that connect the Guyana's main river drainage, Essequibo River, to the Amazon River during the rainy season. This unique biogeographic feature influences fish communities of the area. One of the fish species found here is in dire need of protection. Read more…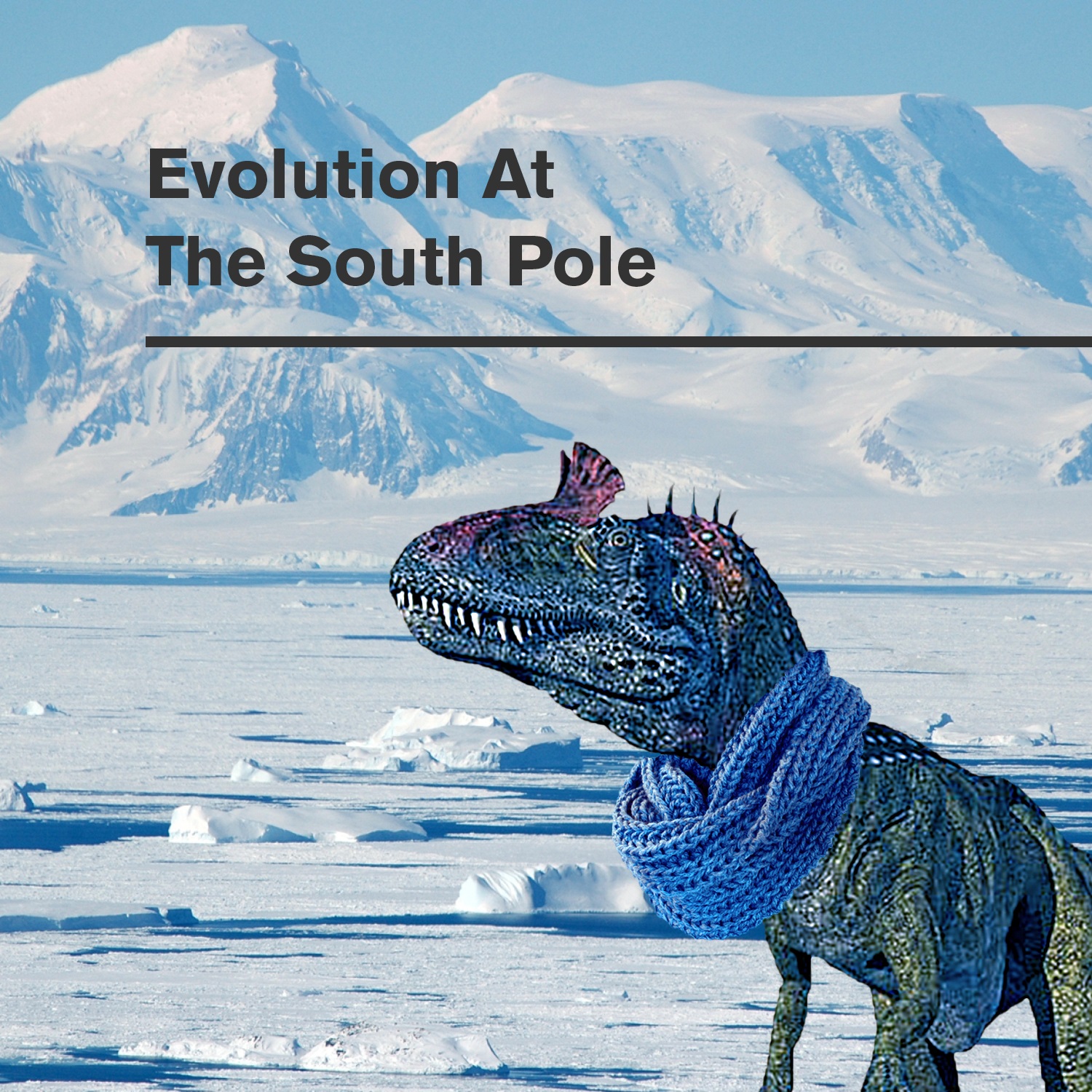 Chicago Council on Science and Technology and the Field Museum are proud to present "Evolution at the South Pole" as part of the Field's Evolution at Revolution series.
Hosted by Emily Graslie of the BrainScoop, the series serves as an exploration of evolution with Field scientists.