C2ST achieves its mission by hosting relevant, independent, and credible public STEM programs across all scientific fields at locations throughout Chicagoland. With nine out of ten program attendees' expectations fulfilled, our supporters agree that C2ST is accomplishing its mission of increasing the public's understanding of science and technology.
Miss an event? Anyone across the globe can access our STEM program library by visiting our YouTube channel, C2ST TV. Also be sure to follow us on Facebook, where we livestream many of our programs.
Check out below what programs we have planned and discover what we've hosted in the past.
The following testimonial from a C2ST supporter demonstrates the scope of our programming:
"A few years ago you hosted a talk called "The Science of Addiction"…I am a mother of a son who has been battling heroin addiction (substance abuse disorder)…As a person who taught and believed in science, I was frustrated going to family meetings where I was told repeatedly we were powerless. Then I attended the lecture hosted by C2ST and asked the question of what we could do to help support their research…Thank you so much! This lecture gave me direction and helped me feel like I had a purpose."
Filter Events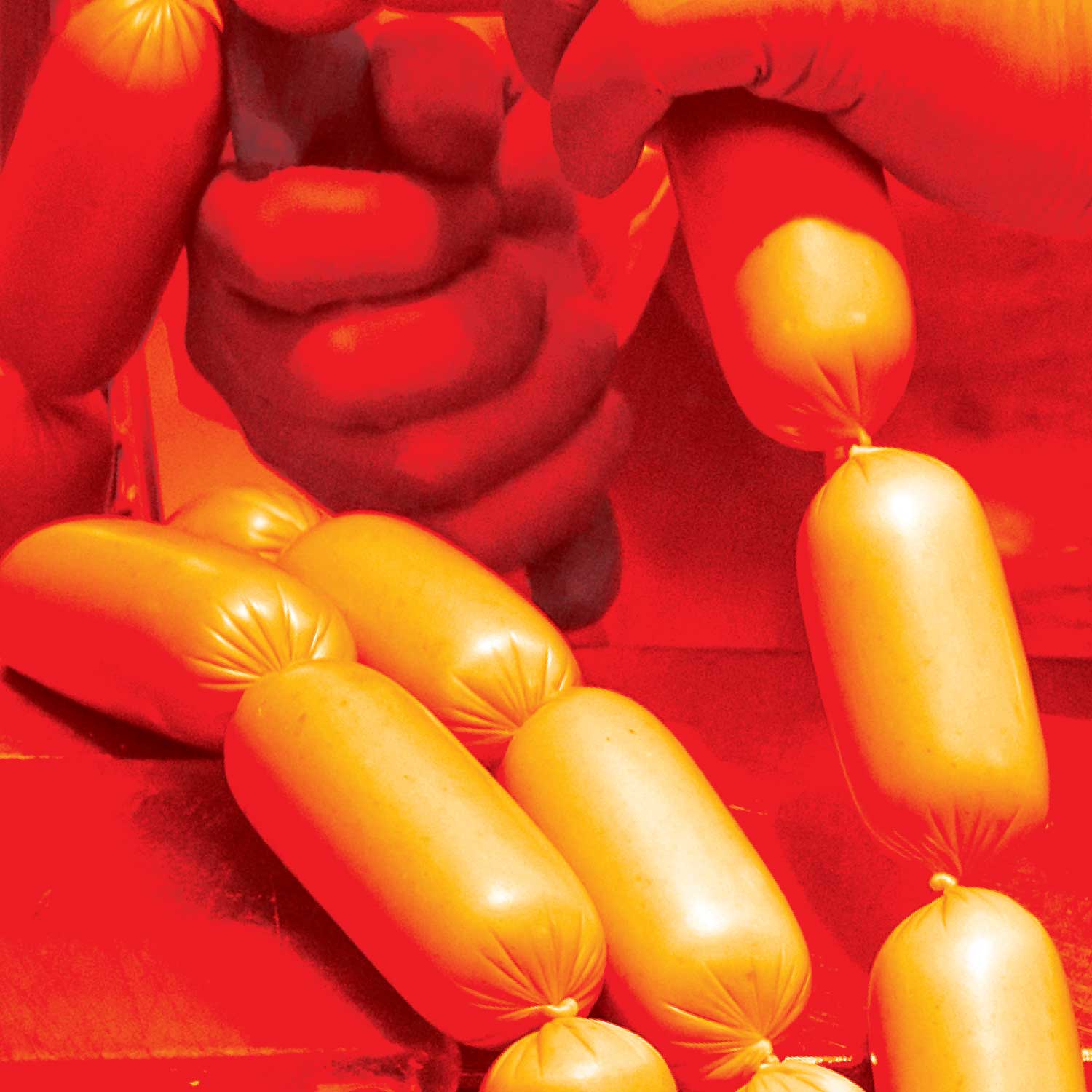 The safety of the food supply has emerged as an important and complex global public health, social, and political issue. Although accurate statistics on the scope of foodborne illness are lacking, the most recent estimates published by the United States Centers for Disease Control and Prevention (CDC) indicate that as many as 48 million cases, 128,000 hospitalizations, and 3,000 deaths are caused by foodborne illness each year in the U.S.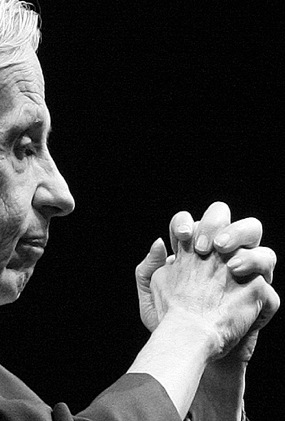 Watch a screening of the film "A Beautiful Mind" starring Russell Crowe and join University of Chicago experts in a discussion of the impact of John F. Nash Jr.'s work as well as the challenges he faced. Nash was the recipient of the 1994 Nobel Prize in Economics for his landmark work on the mathematics of game theory.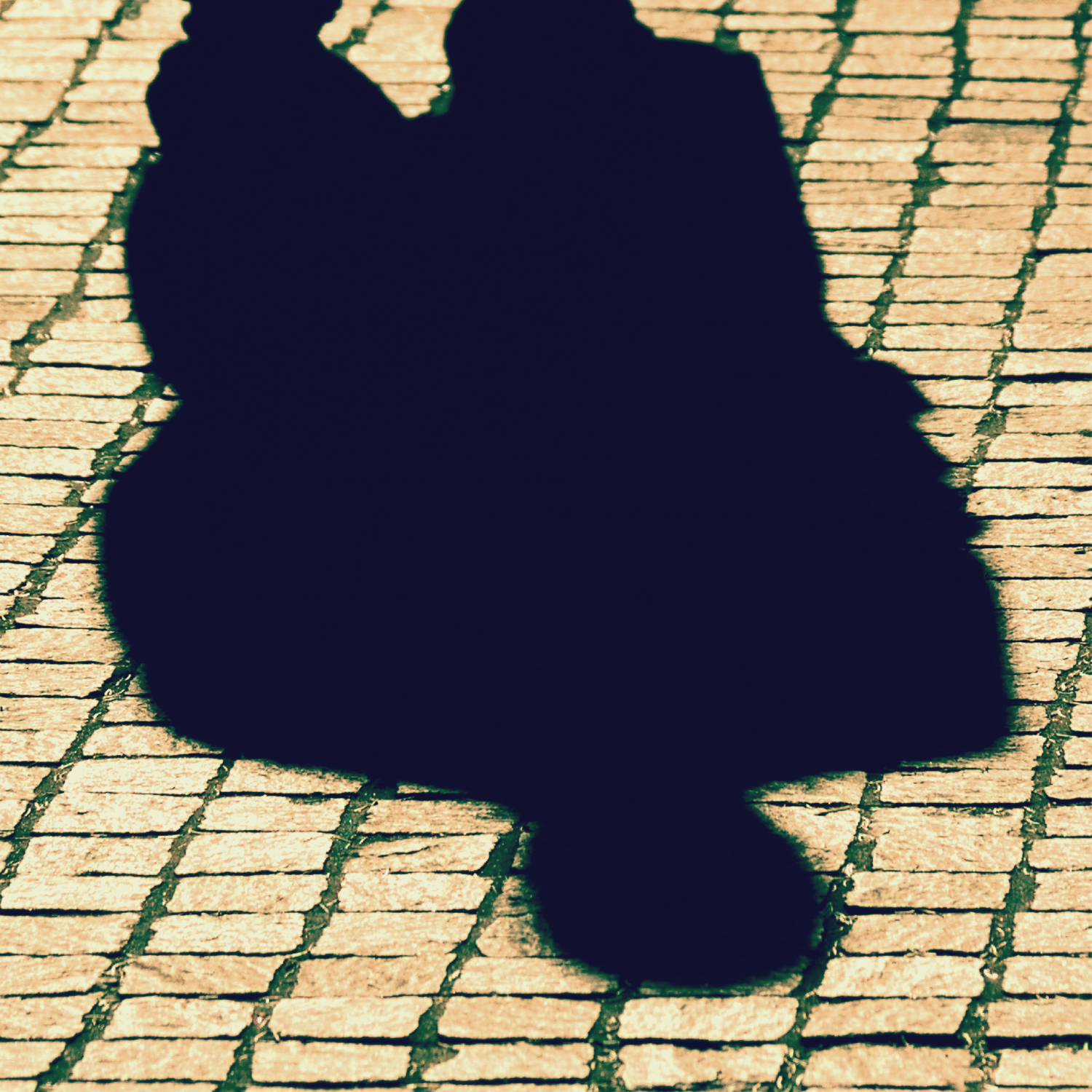 The Chicago Council on Science and Technology and the Children's Hospital of Chicago Research Center Present:
"Alzheimer's and Aging: Our Fragile Minds"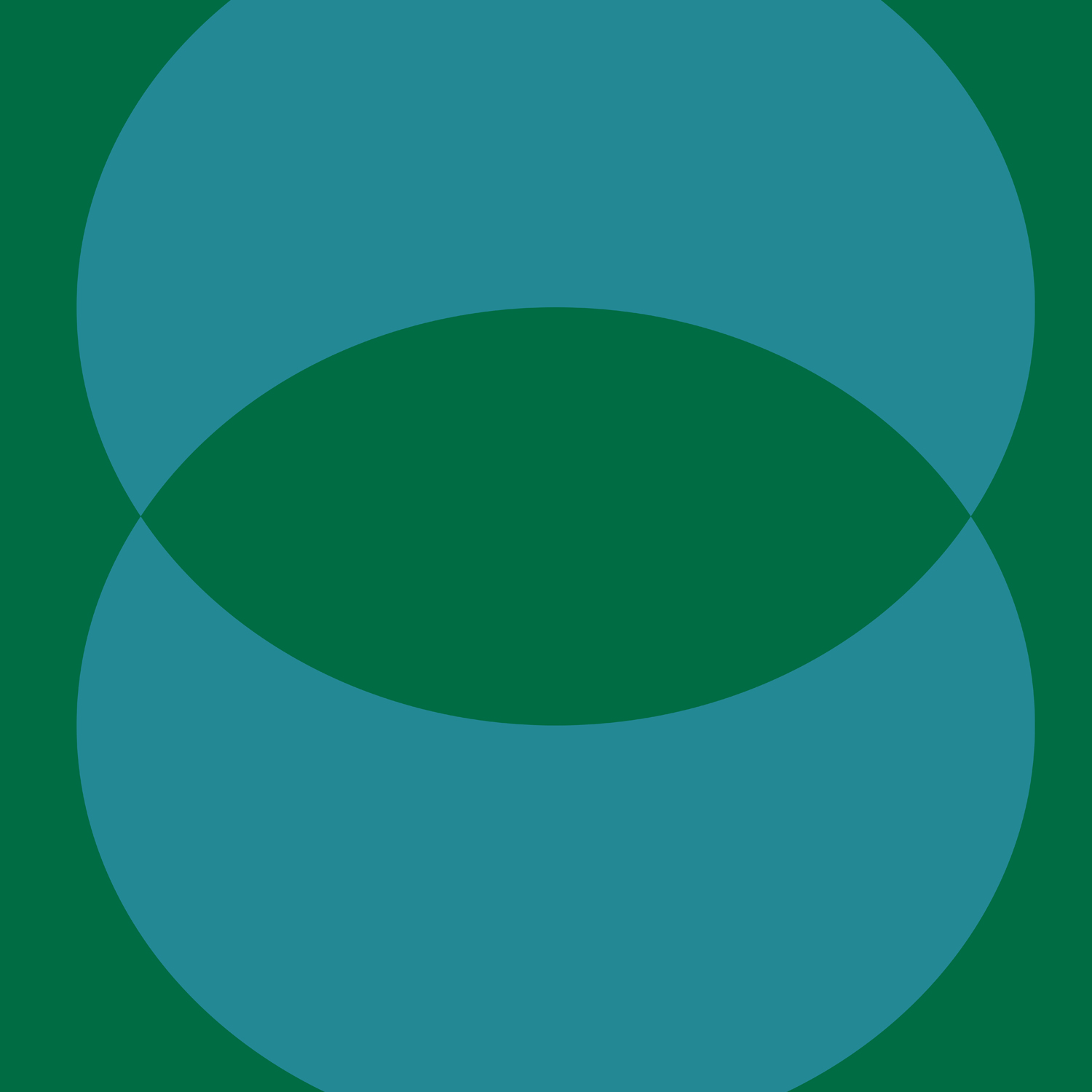 Experts say that the major contributing factors to the obesity epidemic are complex and multiple, but lack of access to healthy, affordable food ("food deserts"), and uptake even when it is accessible, and insufficient physical activity are believed to be the most significant. Read more…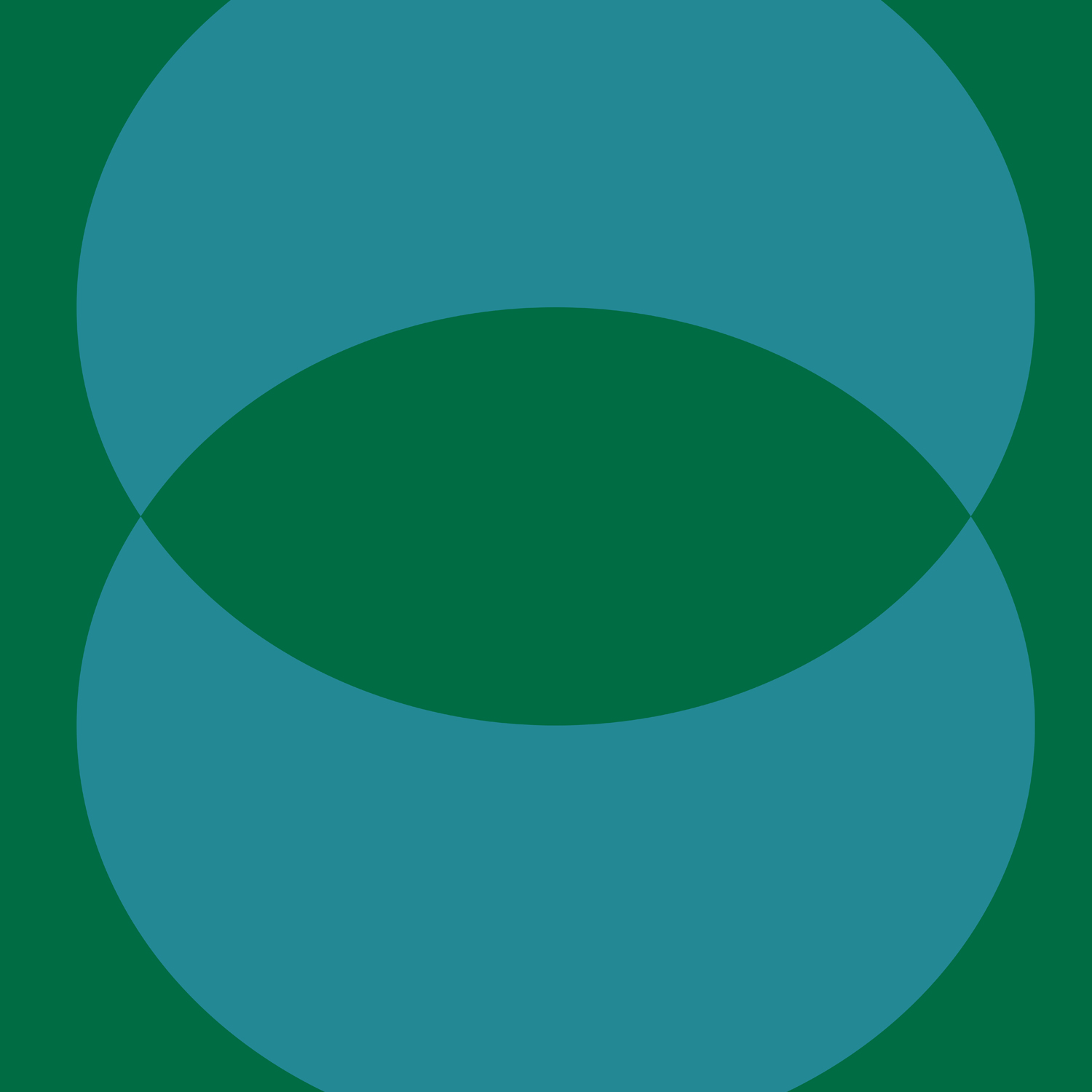 Part 2 of the program features keynote speaker Bechara Choucair, M.D., Commissioner of the Chicago Department of Public Health, who will highlight the obesity problem and present his vision for a healthier Chicago. Read more…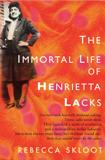 The Chicago Council on Science and Technology & Children's Memorial Research Center Present:
"The Immortal Life of HEnrietta LAcks"
Lecture, Book signing and Dinner with
Best-Selling Author Rebecca Skloot
Featuring Special Guests, Veteran Journalist Bill Kurtis
and WLS TV's John Garcia,
on November 16