Shyama Majumdar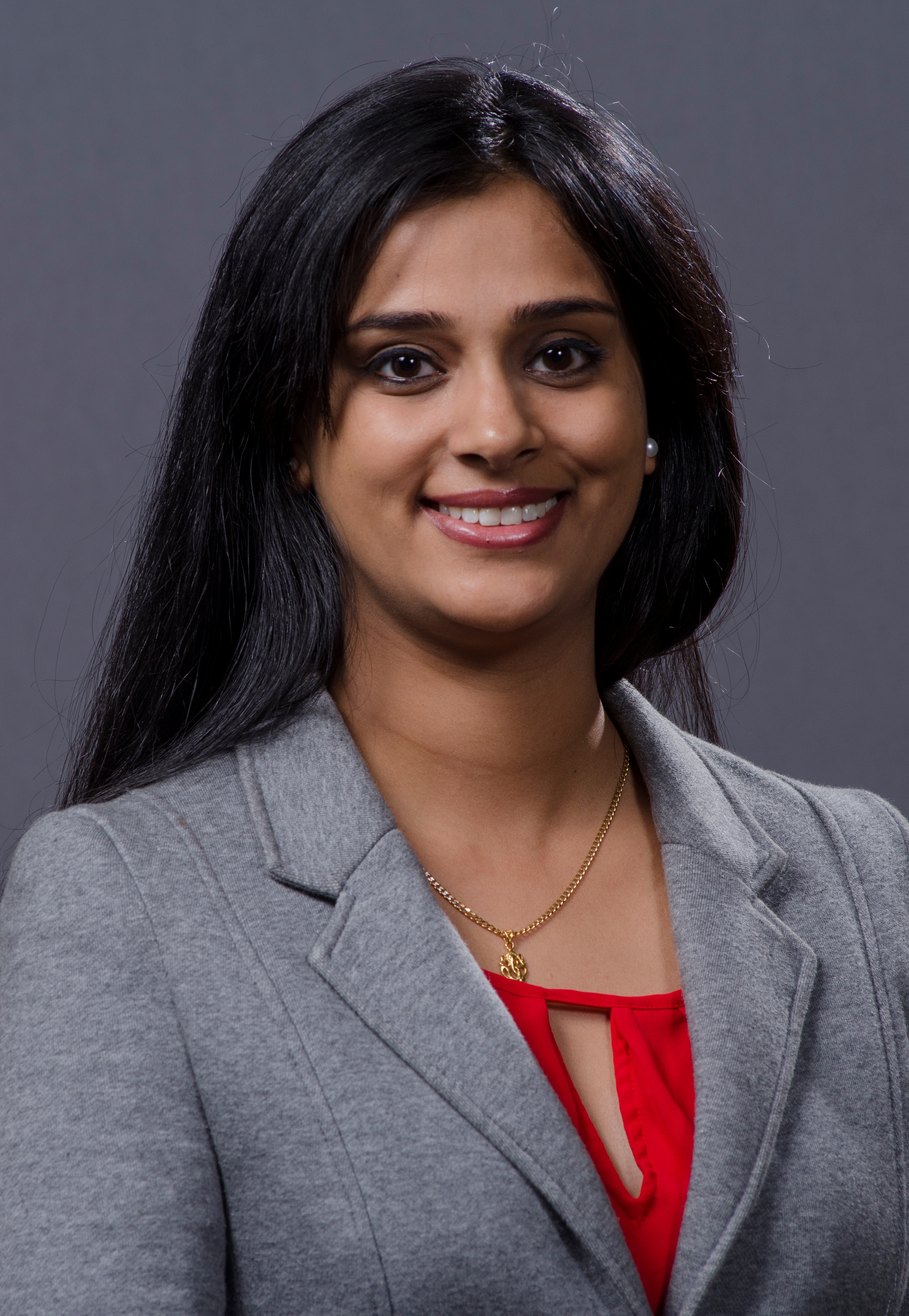 Oncology Ventures Associate Polsky Center for Entrepreneurship and Innovation, University of Chicago
Shyama Majumdar is the Oncology Ventures Associate at the Polsky Center for Entrepreneurship and Innovation and her role is to create new life sciences ventures in oncology. Prior to joining the Polsky Center, Shyama was a Research Assistant Professor at University of Illinois at Chicago where she conducted Prostate cancer research. While at UIC she also worked as program coordinator at IllinoisVENTURES where she oversaw the running of the proof-of-concept fund that funds early stage technologies developed at the university. Prior to this Shyama worked as a consulting program manager at EnterpriseWorks where she helped develop and manage their accelerator program.
Shyama moved to Chicago from Boston where she worked at Harvard Medical school, conducting bladder cancer research. She also worked for the Harvard Volunteer Consulting group providing services to a non-profit engaged in promoting start-ups in the Boston area. She earned a PhD and an MBA from the University of Delaware.
Originally from New Delhi, India, Shyama now lives in the West Loop with her husband (MBA '18) and two daughters. In her free time she enjoys cooking, binge watching TV series on Netflix and reading.