Mary Madden, MA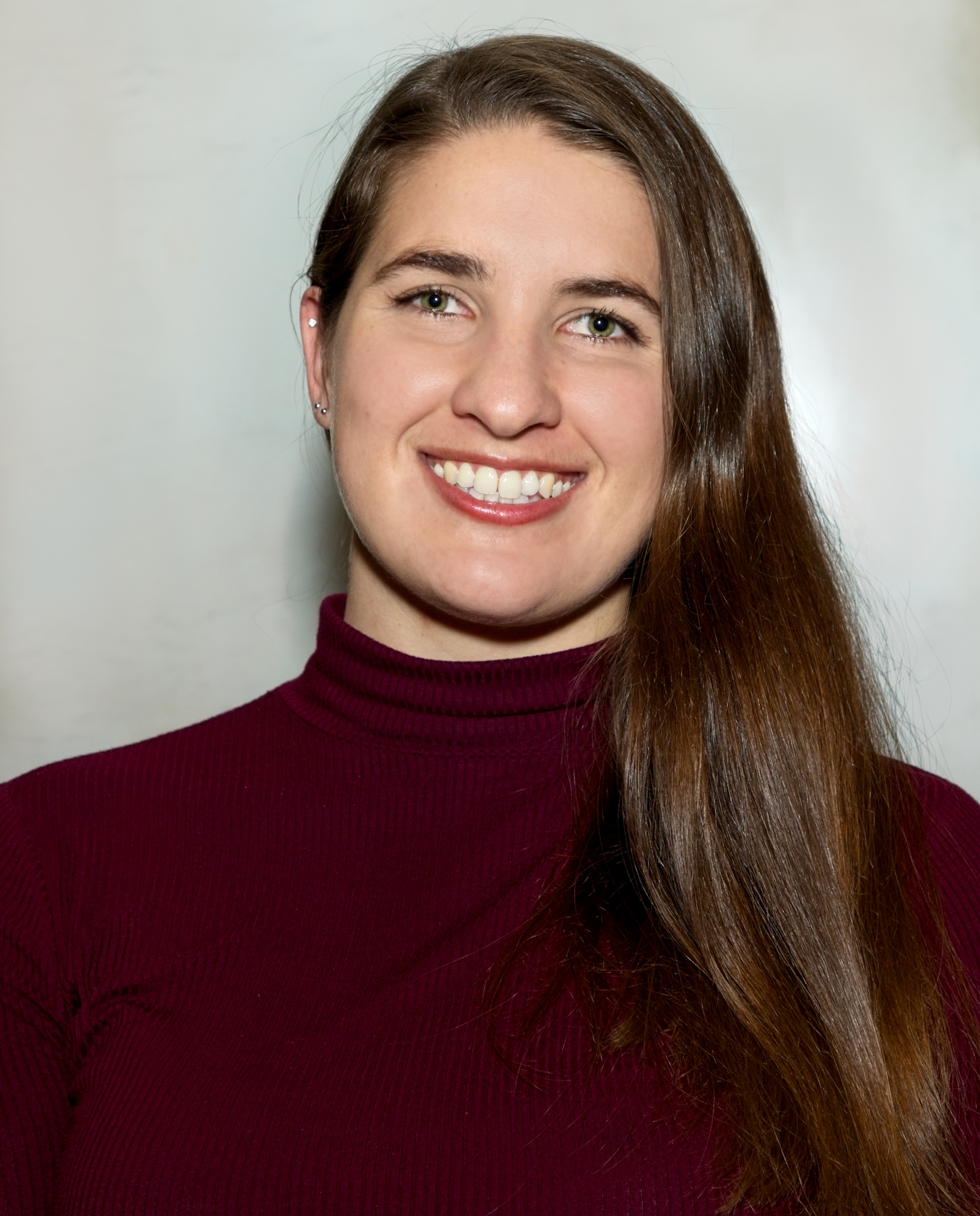 Manager of Programs and Grants
Mary started with C2ST in July of 2018 and is currently the Manager of Programs and Grants.
She received her B.A. in Anthropology from Whitman College and her M.A. in Applied Anthropology from Mississippi State University. Mary's main research focus has been environmental archaeology. While in graduate school, she worked as a Research Assistant in an Environmental Archaeology lab and then spent a year working for the US Forest Service as an archaeologist. During this time, she developed an interest in the intersections of cultural and natural resource management, the implementation of relevant preservation policies, and the capacity building and education required to enact such policies. To explore this interest, Mary spent several seasons working as an archaeological field technician for various Cultural Resource Management firms. She most recently worked in DC for the National Park Service's Tribal Historic Preservation Program as a Program Specialist, where her work as a liaison between US and Native government bodies sparked her interest in science communication.
Mary is originally from southern California and enjoys various beach activities, playing basketball, and spending time with her dog.