Krisztina Eleki, PhD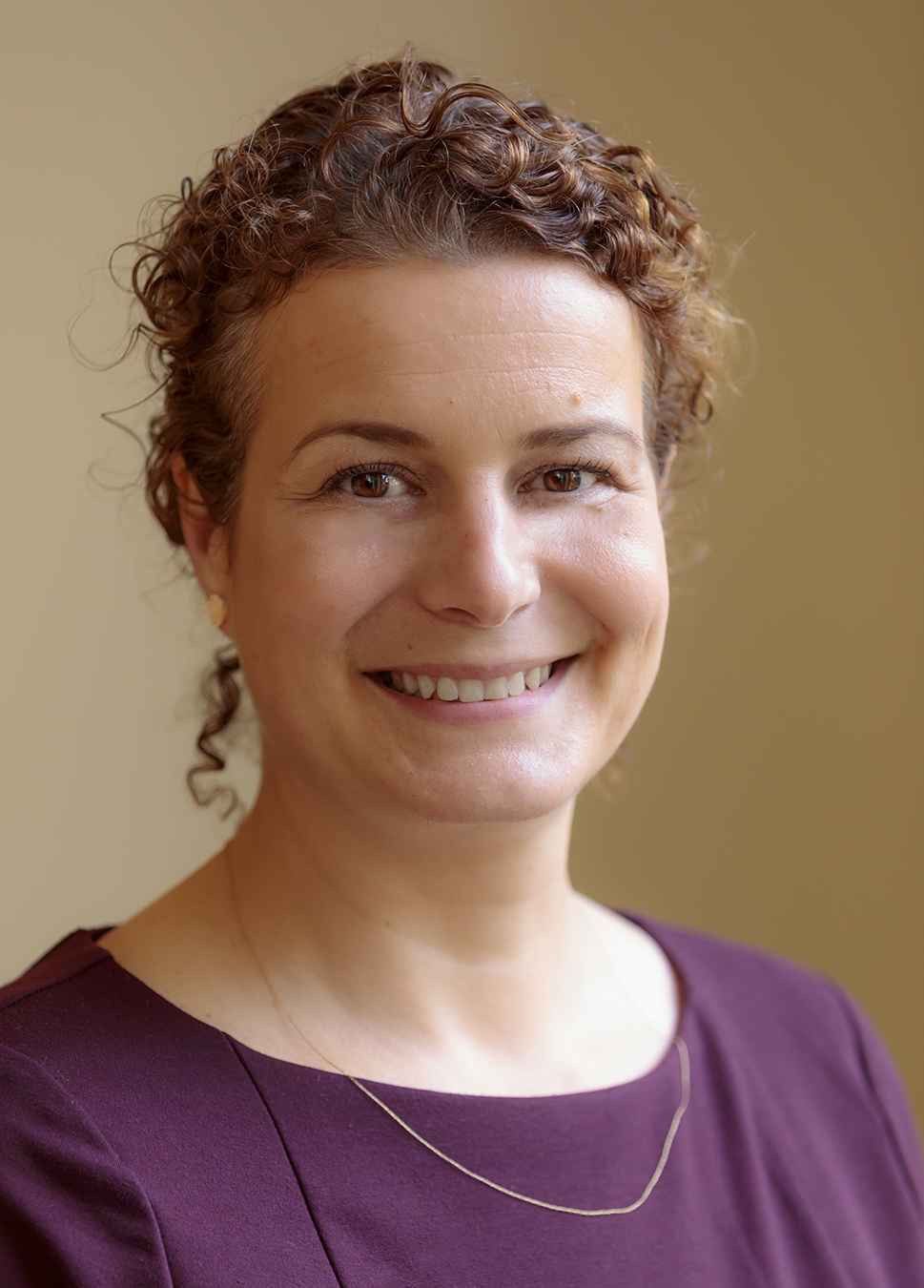 Krisztina Eleki is the Executive Director for the Chicago Council on Science and Technology (C2ST), a non-profit organization that serves as a vital resource for perpetuating knowledge about the importance of science and technology in our daily lives. C2ST serves as a conduit and resource for the larger STEM community and continues to inspire the next generation of scientists and innovators with its year-round live programming in Chicago.
Before moving to the executive role, she was the Programming Director for the organization developing public outreach programs from 2011 to 2014. Prior to C2ST, Krisztina was the Life Science Curator/Life Science Program Director for the California Science Center in Los Angeles where she designed and oversaw the implementation of life science exhibits and public programs aligned with the mission of the Center. After earning her Ph.D. in environmental science, she worked as a Research Associate at Iowa State University. During this time, she obtained a Master's of Public Administration degree reflective of her interest in science in society.
In her current role, Krisztina is focused on advancing and improving C2ST's operational effectiveness, resource management, and programmatic expansion in the informal education and public outreach arena. She is also an advocate for Women in STEM issues and is passionate about exposing and inspiring girls to STEM education and careers.
Krisztina is a swimming official, loves spelunking around the world, and hopes to one day take her kids to all the national parks across the states.