C2ST achieves its mission by hosting relevant, independent, and credible public STEM programs across all scientific fields at locations throughout Chicagoland. With nine out of ten program attendees' expectations fulfilled, our supporters agree that C2ST is accomplishing its mission of increasing the public's understanding of science and technology.
Miss an event? Anyone across the globe can access our STEM program library by visiting our YouTube channel, C2ST TV. Also be sure to follow us on Facebook, where we livestream many of our programs.
Check out below what programs we have planned and discover what we've hosted in the past.
The following testimonial from a C2ST supporter demonstrates the scope of our programming:
"A few years ago you hosted a talk called "The Science of Addiction"…I am a mother of a son who has been battling heroin addiction (substance abuse disorder)…As a person who taught and believed in science, I was frustrated going to family meetings where I was told repeatedly we were powerless. Then I attended the lecture hosted by C2ST and asked the question of what we could do to help support their research…Thank you so much! This lecture gave me direction and helped me feel like I had a purpose."
Filter Events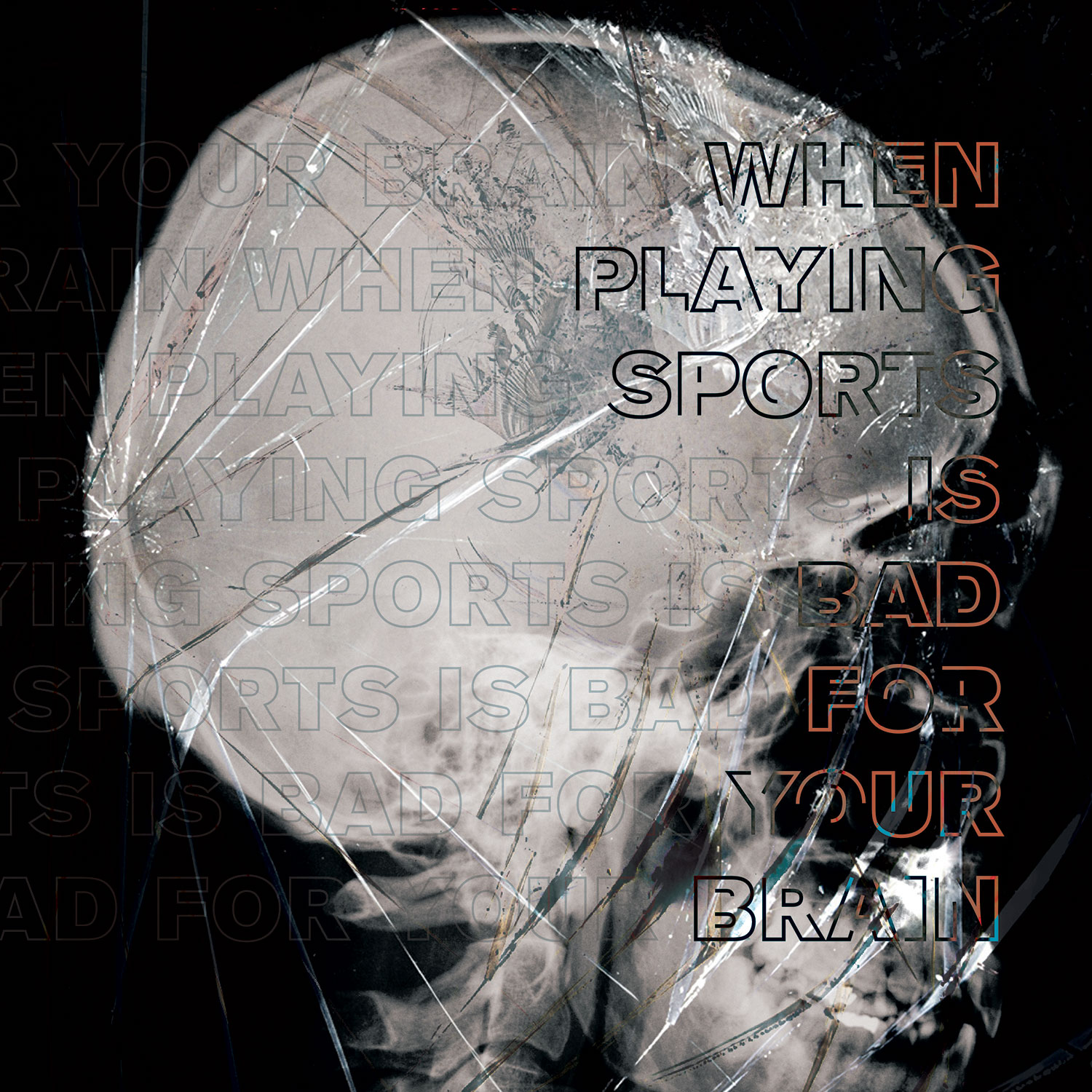 Brain injuries are in the news a lot these days. The NFL has been involved in a number of lawsuits involving traumatic brain injuries among players.  Research suggests that as many as 1 in 3 professional football players could develop symptoms of Chronic Traumatic Encephalopathy as the result of concussions sustained during their careers. These injuries are not limited to football players – hockey, boxing, rugby, and soccer all carry their own risks of permanent brain injury.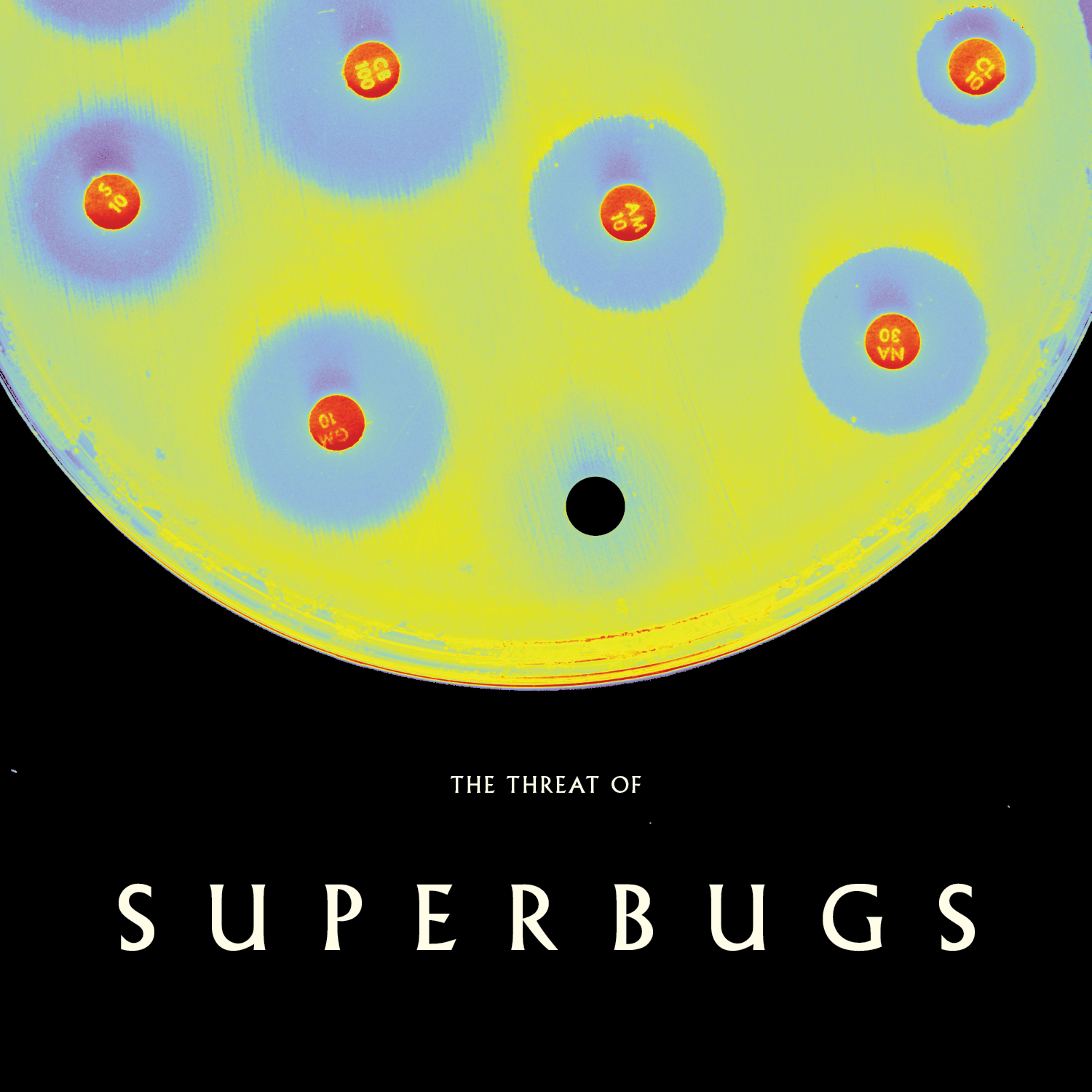 Infectious disease has been a big problem for living things since long before there were humans. Humans have used various medicines for thousands of years to reduce the impact of infectious disease, but the development of antibiotics and other antimicrobial drugs over the last 100 years has been one of the greatest advancements in medicine. These drugs have saved countless lives from otherwise fatal infections. Unfortunately, this good news doesn't last.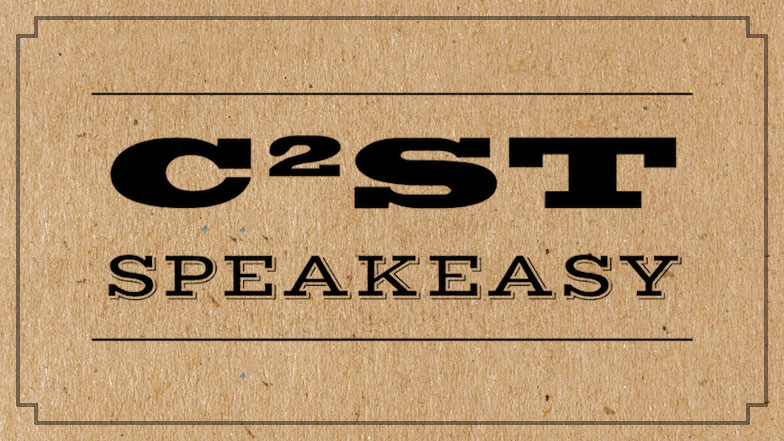 How far are we technologically from having  imaging  platforms such as the ones depicted in science fiction TV shows and movies? Will Doctors be able to use advanced imaging to get an immediate snapshot of our body and assess our physical condition and therapeutic requirements in real time? Read more…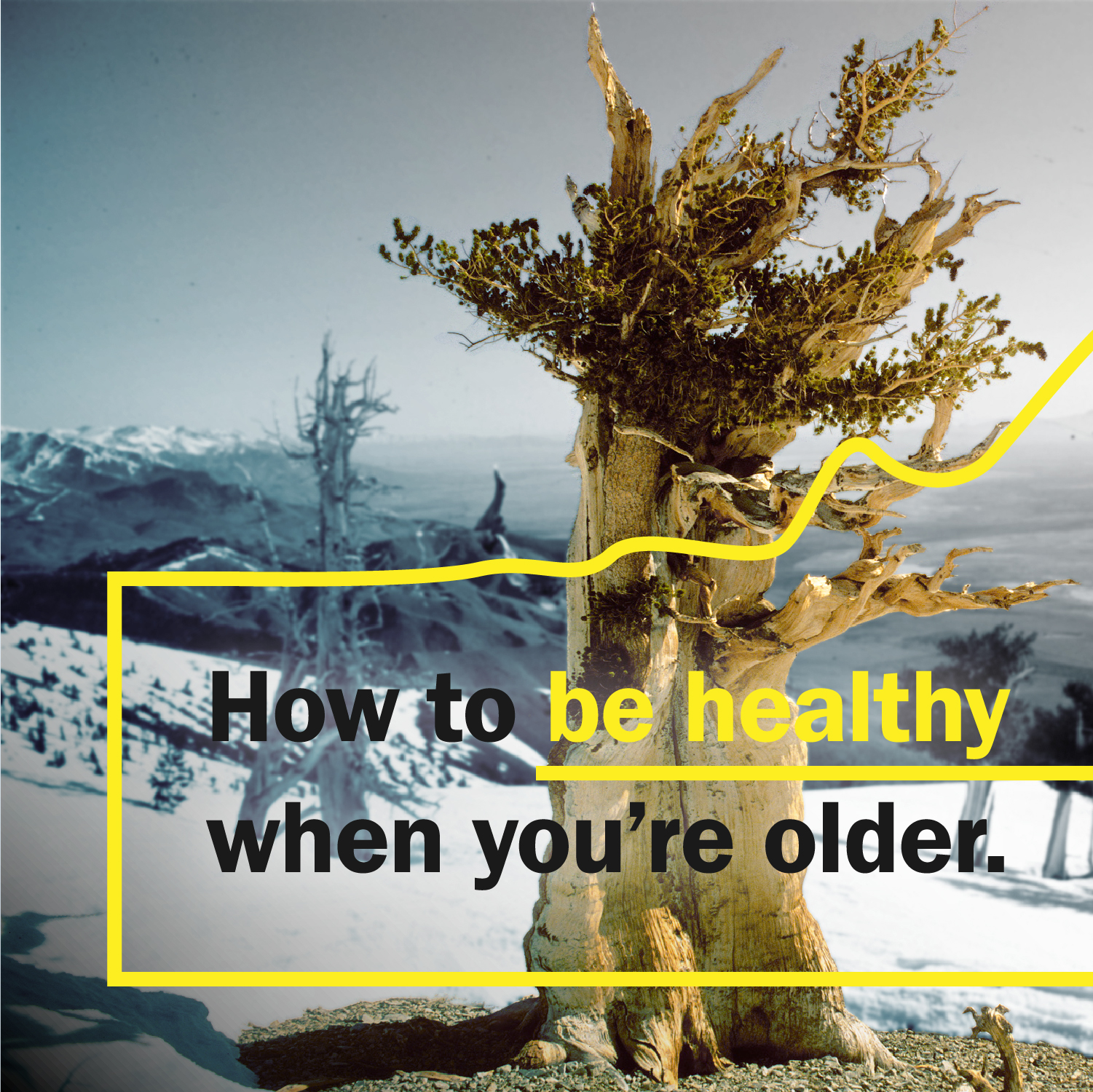 Everyone gets older. With age comes wisdom, but also a long list of possible age-related health problems. From mobility problems to heart disease, to difficulty hearing and seeing, many people are concerned about what will happen to them as they approach old age.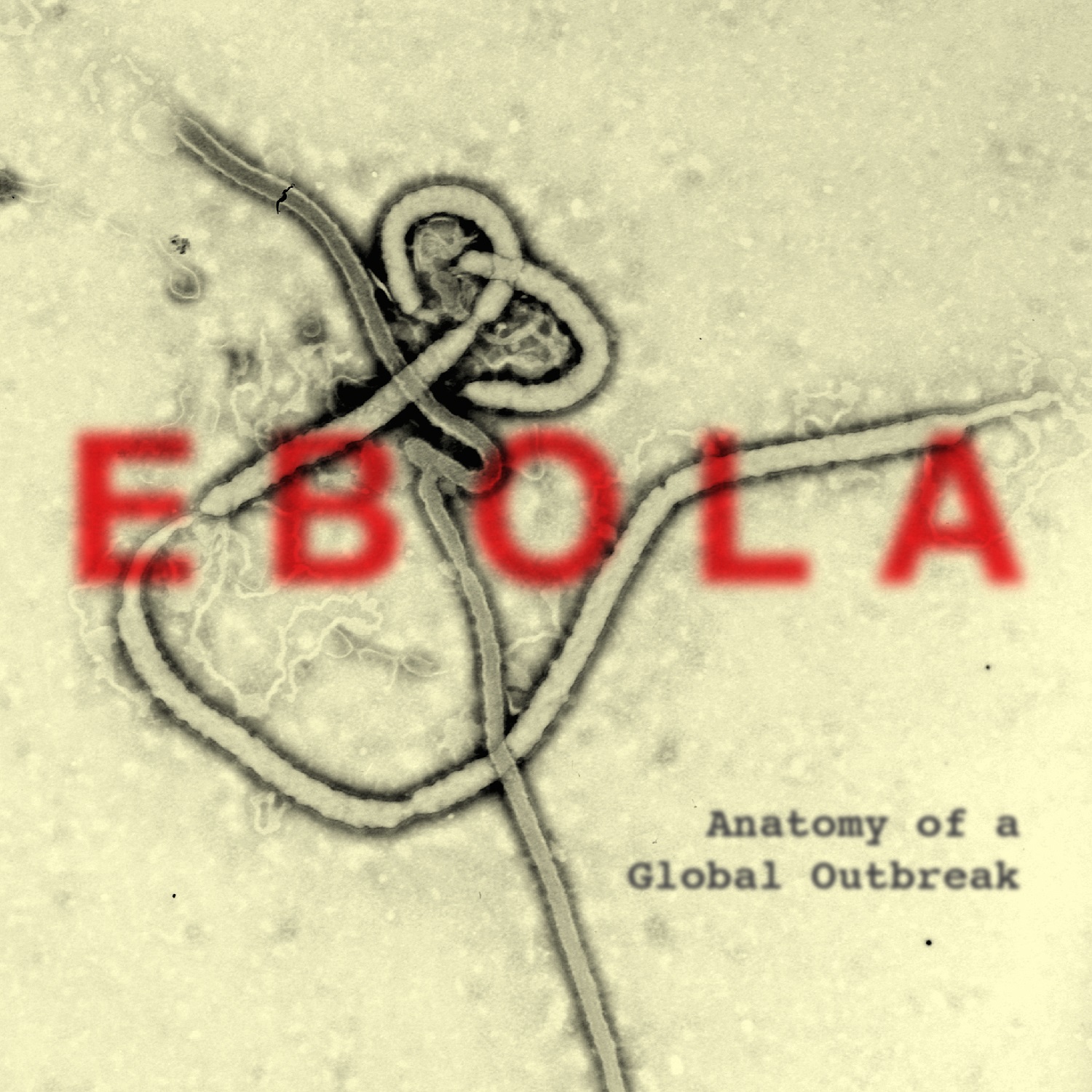 The current Ebola outbreak has claimed thousands of lives and has been declared a "Public Health Emergency of International Concern" by the World Health Organization. The alarming rate of new infections in Guinea, Liberia, and Sierra Leone, and the spread of cases beyond West Africa to the US and Europe, continues to challenge the international community's existing strategies for controlling the infectious disease. Read more…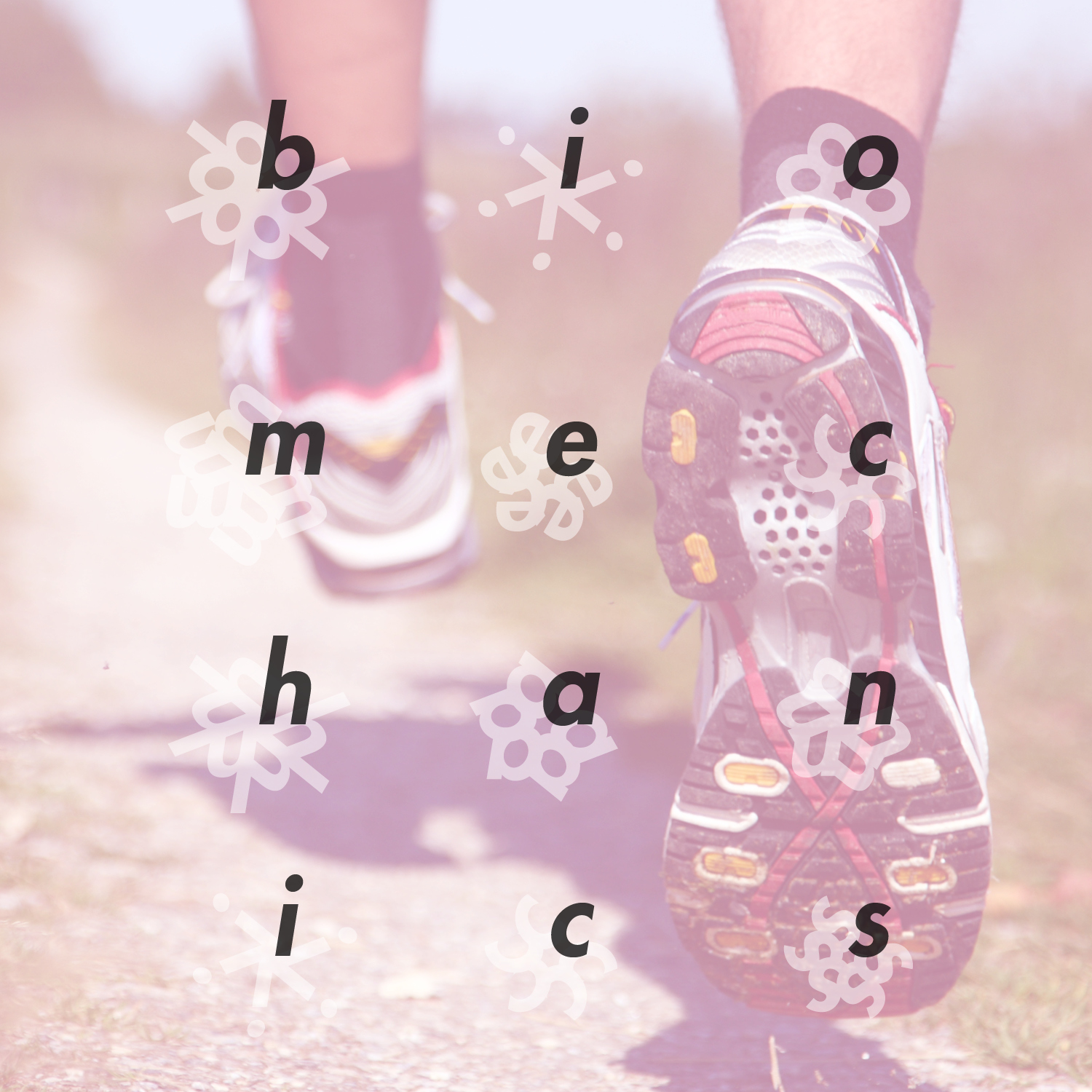 Coinciding with the Transamerica Chicago Triathlon, Dr. Steven McCaw of Illinois State University will bring us the latest research and advances in the science of running. If you are one of the millions of Americans who run for exercise or recreation, you won't want to miss this event.