C2ST achieves its mission by hosting relevant, independent, and credible public STEM programs across all scientific fields at locations throughout Chicagoland. With nine out of ten program attendees' expectations fulfilled, our supporters agree that C2ST is accomplishing its mission of increasing the public's understanding of science and technology.
Miss an event? Anyone across the globe can access our STEM program library by visiting our YouTube channel, C2ST TV. Also be sure to follow us on Facebook, where we livestream many of our programs.
Check out below what programs we have planned and discover what we've hosted in the past.
The following testimonial from a C2ST supporter demonstrates the scope of our programming:
"A few years ago you hosted a talk called "The Science of Addiction"…I am a mother of a son who has been battling heroin addiction (substance abuse disorder)…As a person who taught and believed in science, I was frustrated going to family meetings where I was told repeatedly we were powerless. Then I attended the lecture hosted by C2ST and asked the question of what we could do to help support their research…Thank you so much! This lecture gave me direction and helped me feel like I had a purpose."
Filter Events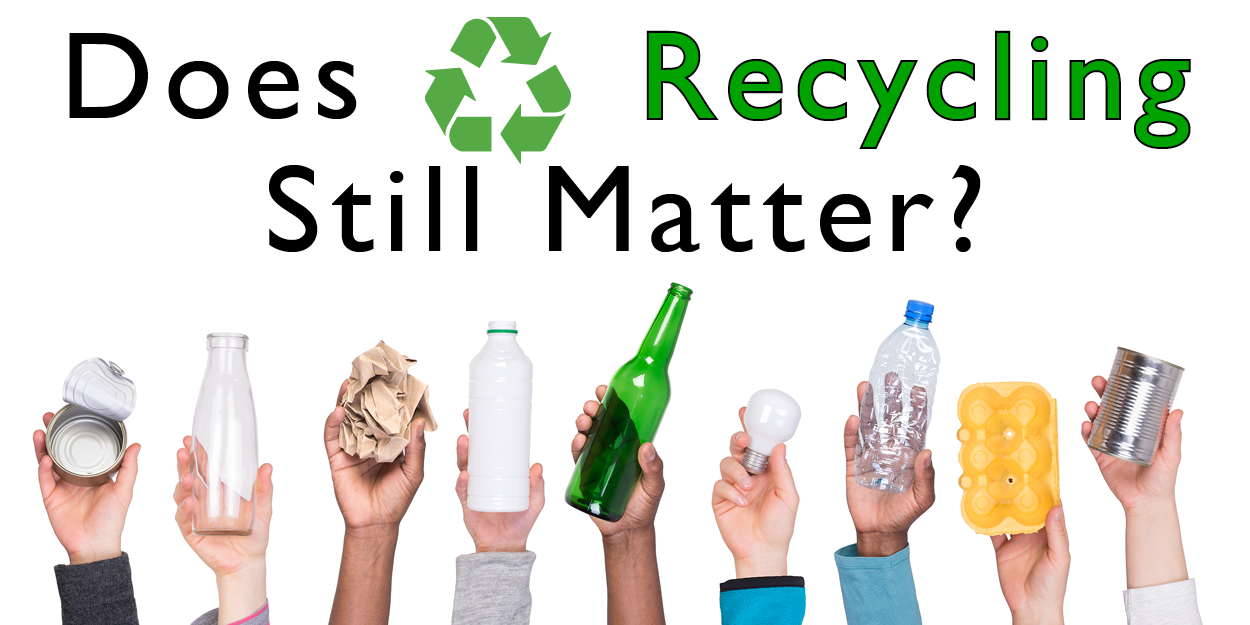 The recycling industry is in crisis. After decades of growth and public acceptance, nearly all Americans now have access to some type of recycling services. But are these services providing what we expect? How much of what we put into the bins is actually recycled? Read more…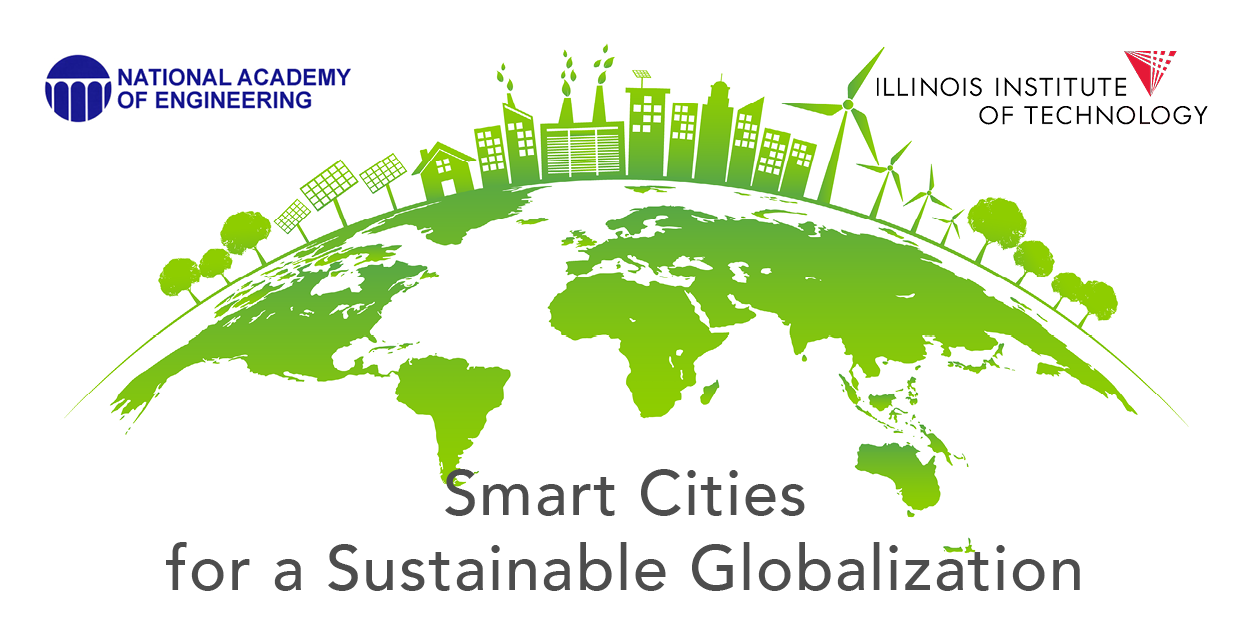 National Academy of Engineering Symposium at Illinois Tech:
Smart Cities for a Sustainable Globalization
The goal of establishing a smart city is to improve the quality of life and promote global sustainability by using urban and distributed technologies that can improve the efficiency of services and meet individual resident's critical needs. Read more…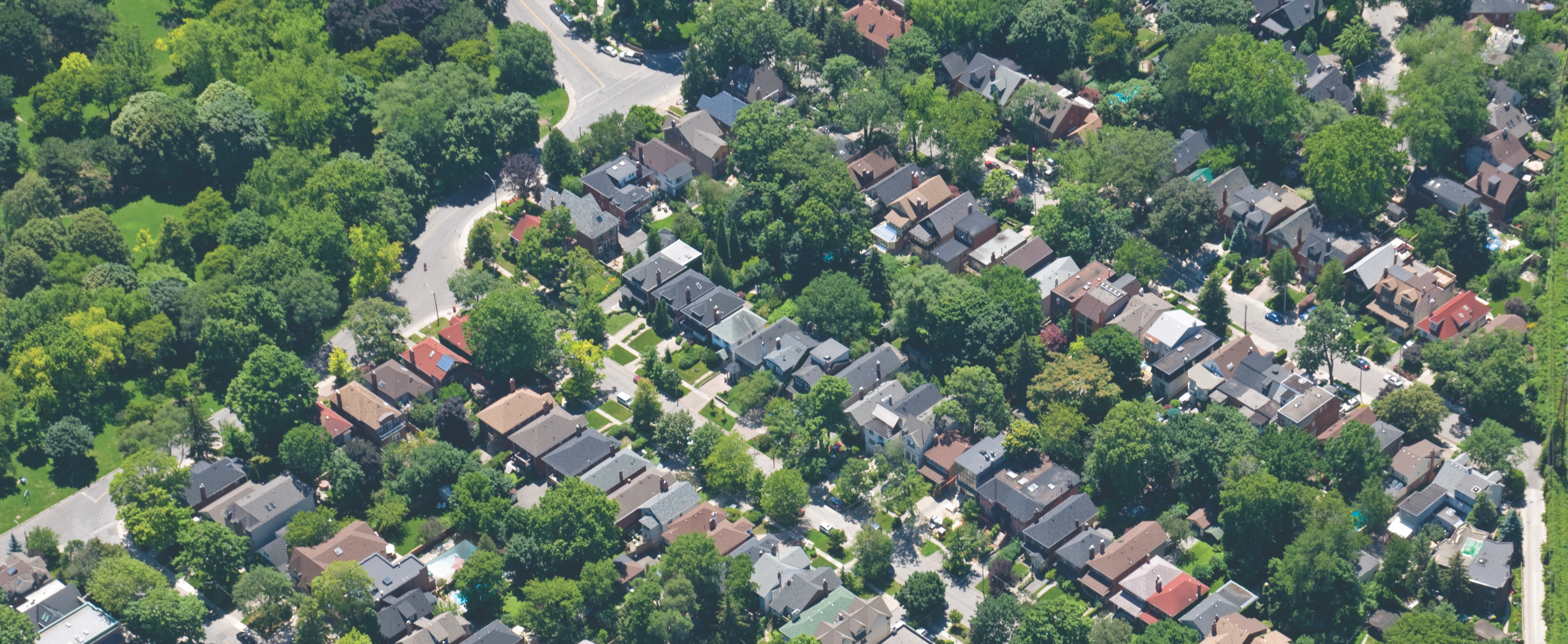 Grab a drink and join us at The Morton Arboretum for a conversation about promising new research and current initiatives that demonstrate the incredible potential trees have to make the world a better place to live. Read more…

This program is a part of the Wanger Institute for Sustainable Energy Research (WISER) 2019 Distinguished Lectureship Series.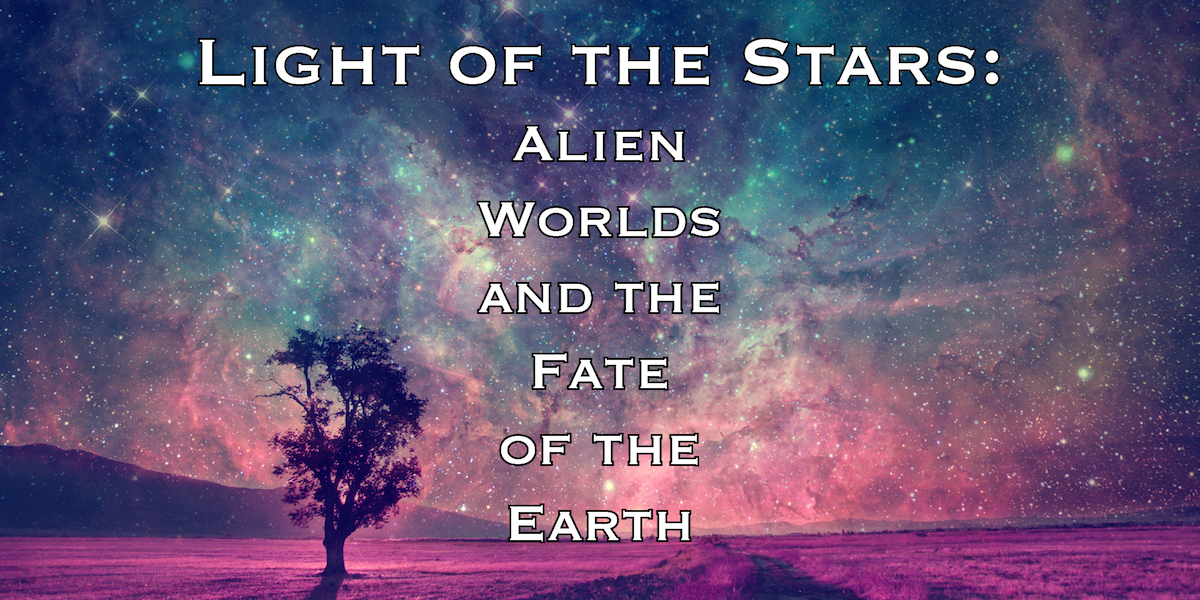 THIS EVENT HAS BEEN CANCELED. Inclement weather has resulted in this program being canceled, stay tuned to c2st.org and sign up for our email list for further updates regarding rescheduling of the program at a later date. Refunds will be issued shortly.
What can we learn from alien worlds? We humans, with our "project of civilization," are a kind of cosmic teenager.  We have power over ourselves and the planet, but no model to follow. In his talk, Dr. Adam Frank will show how our fate can best be understood in light of the stars. Read more…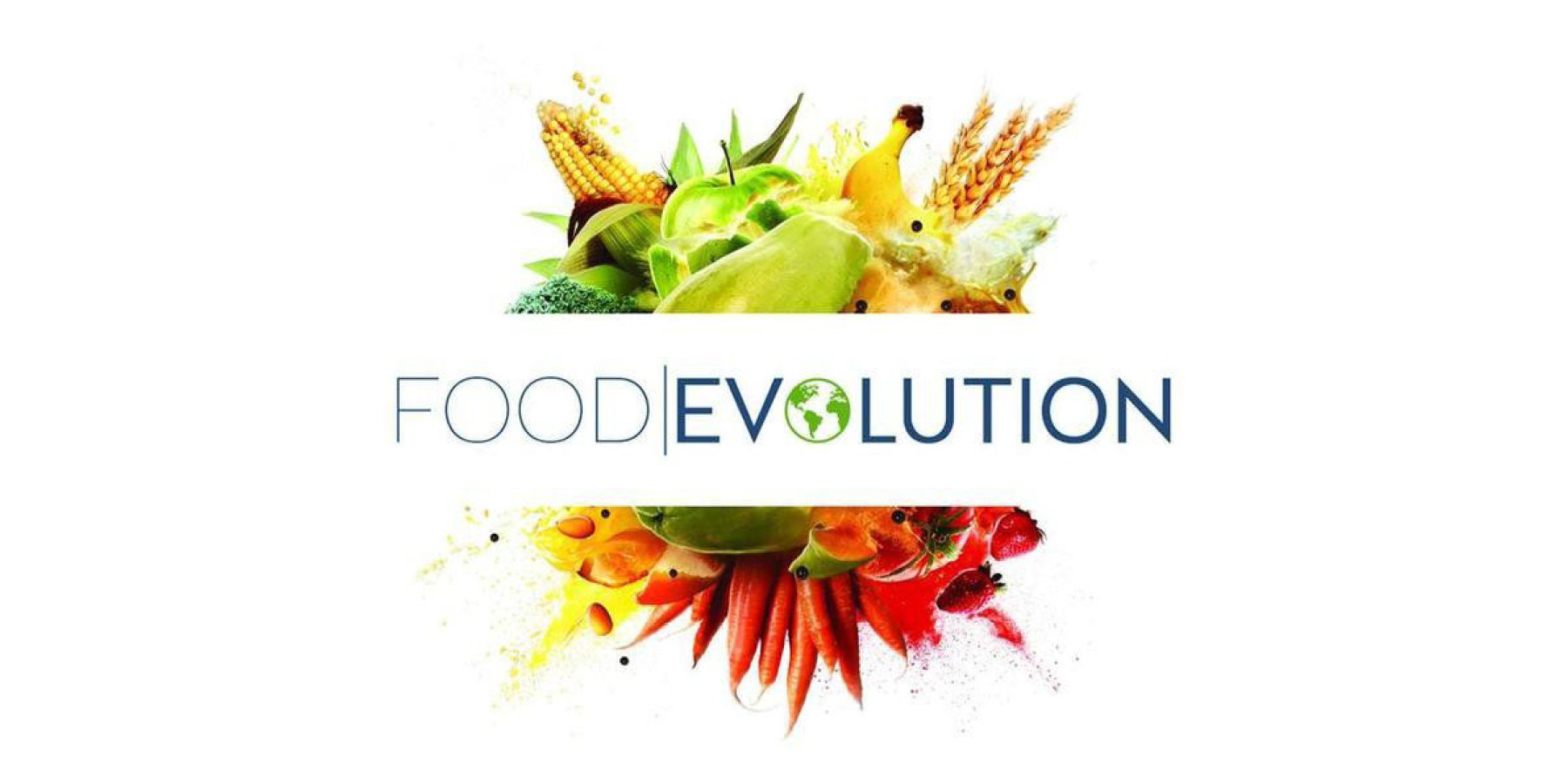 Join C2ST and 2Blades for a film screening of the provocative documentary, FOOD EVOLUTION, followed by a discussion with a panel of experts in food technology, farming, and policy, including the director of the film, Scott Hamilton Kennedy.